Forgive me but this is a product that I got off Ebay because I couldn't find it on the Avon website here in the states. I am not sure why that is. Maybe it's not available in the states or something in this color? I have seen a gray and green eyeliner but not black online.
I saw the Pixiwoo sisters on YouTube use this black shade in tutorial video's and it looked amazing so I hunted it down. I got it for a little under $10.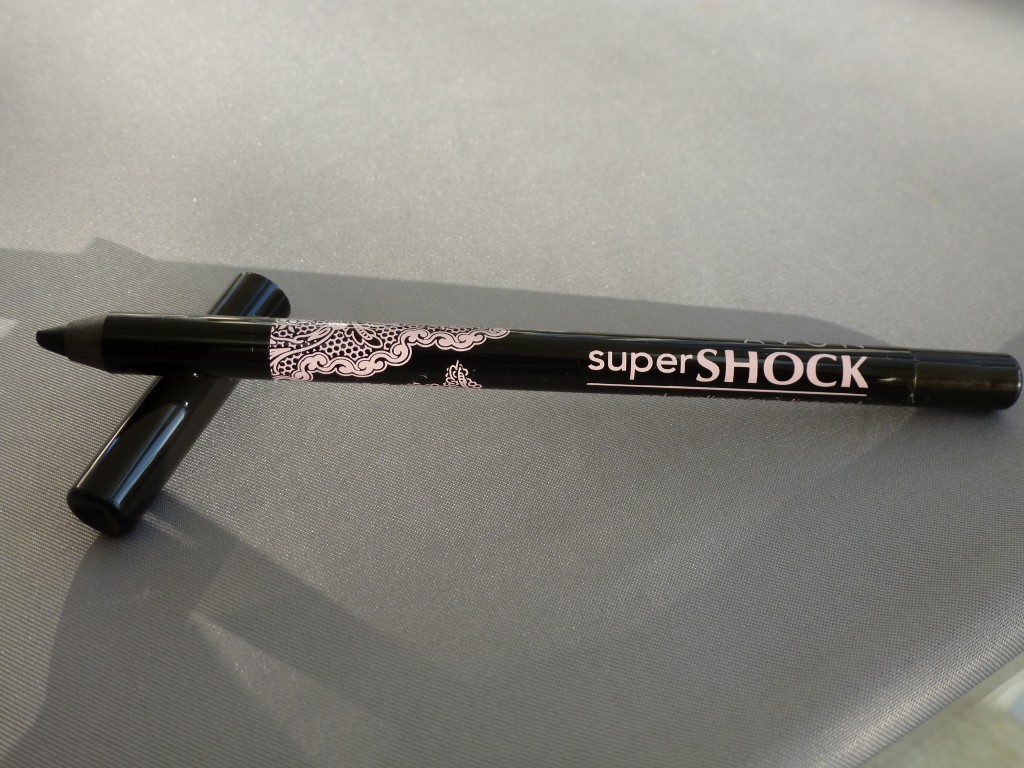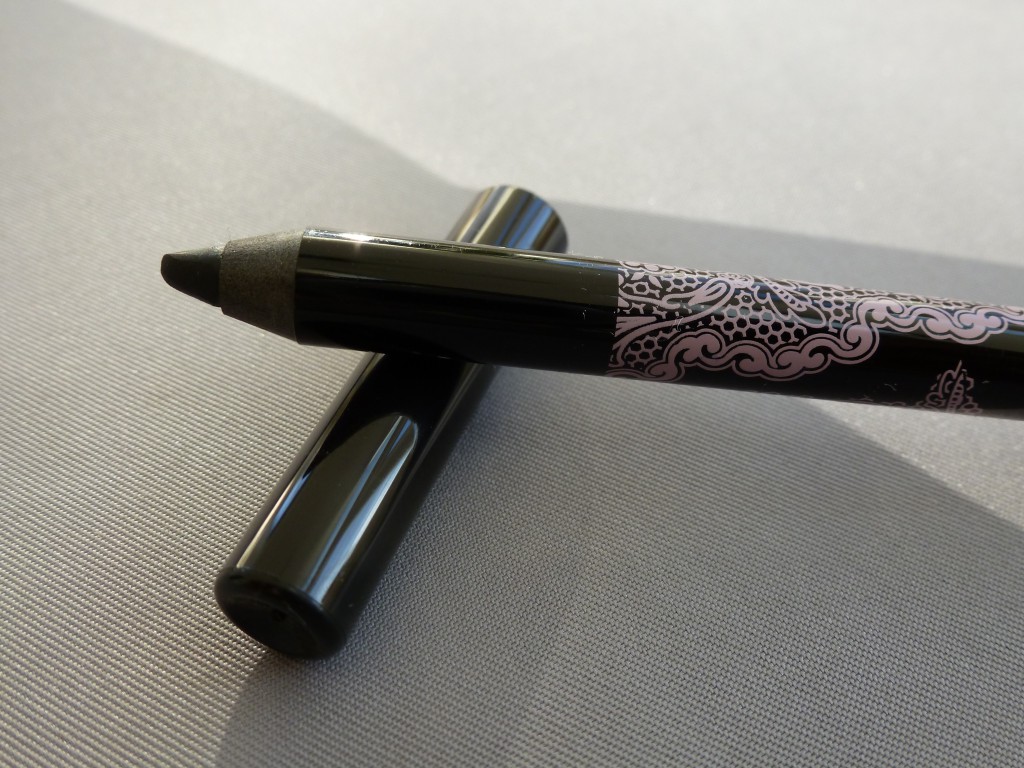 This liner goes on smooth as butter and stays on my waterline! I really can't say enough nice things about it but the coolest thing is that it glides on like nothing I've ever seen. When I use it I feel like I am barely touching my eye. And when I swatched it (below) on my hand for this picture I barely felt it. Amazing!
Rated A+++