I used to be a club kid. I went out five nights a week and my mother was worried that I would spend my life dancing on speakers. One day I woke up and realized that maybe I should concentrate on school and not going to see whoever was in town on tour and being at one of the five different clubs I graced every week on the day I determined was the best night.
But when there is a good tour in town I'm there. Going to see Bare Minerals is a good thing. And my mama is going to be down for this tour! She's already planning her outfit. She is so darn cute! Maybe they'll have speakers and we can dance on them together…maybe NOT!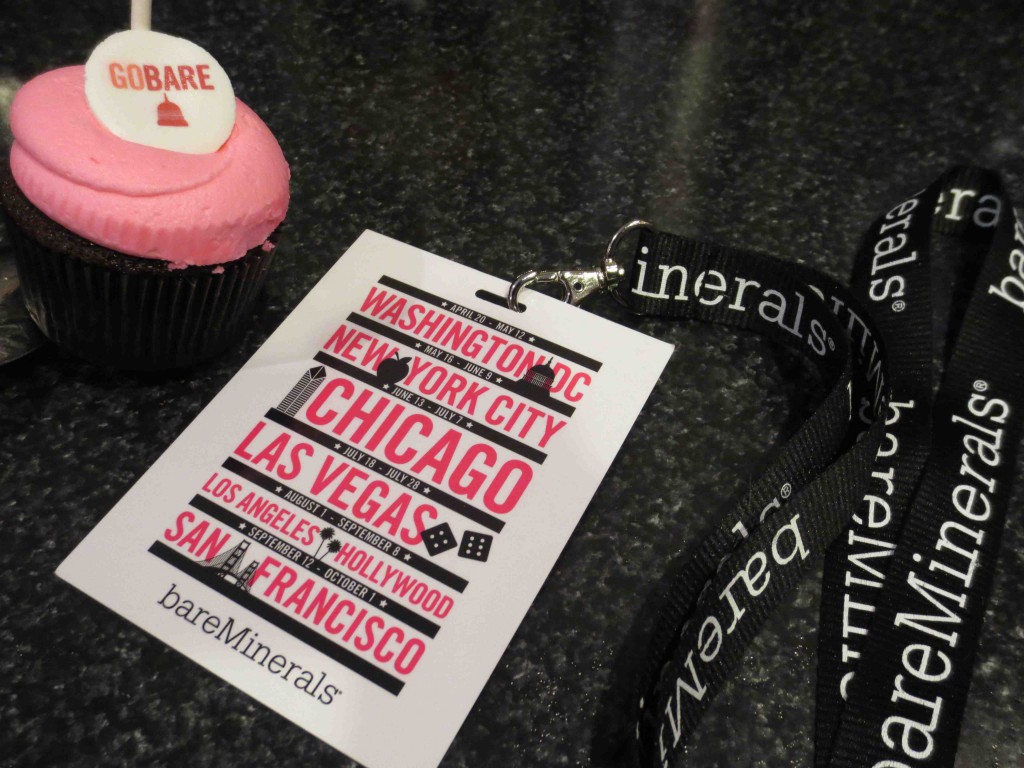 Check out all the tour location details and dates for the cities that Bare Minerals is visiting at gobaretour.com.
My mom and I will be checking things out at Georgetown Cupcake on Tuesday the 23rd. The event is from 3-7pm so my local BE lovers come on down! Personally I think this is the best idea ever. I love makeup and cupcakes kind of equally so anywhere that they both are…well I am gonna be there!
You know you want a cupcake:)