Bare Minerals Perfect 10, $58 at Ulta
There is nothing like a great makeup palette for travel and if the palette is really good it will make its way to the top of your makeup vanity. This is one of those types of things. Are you one of those girls that likes a little order in your life in the middle of chaos? Maybe thats why this appeals to me so much. I love having everything in one place and it better look pretty!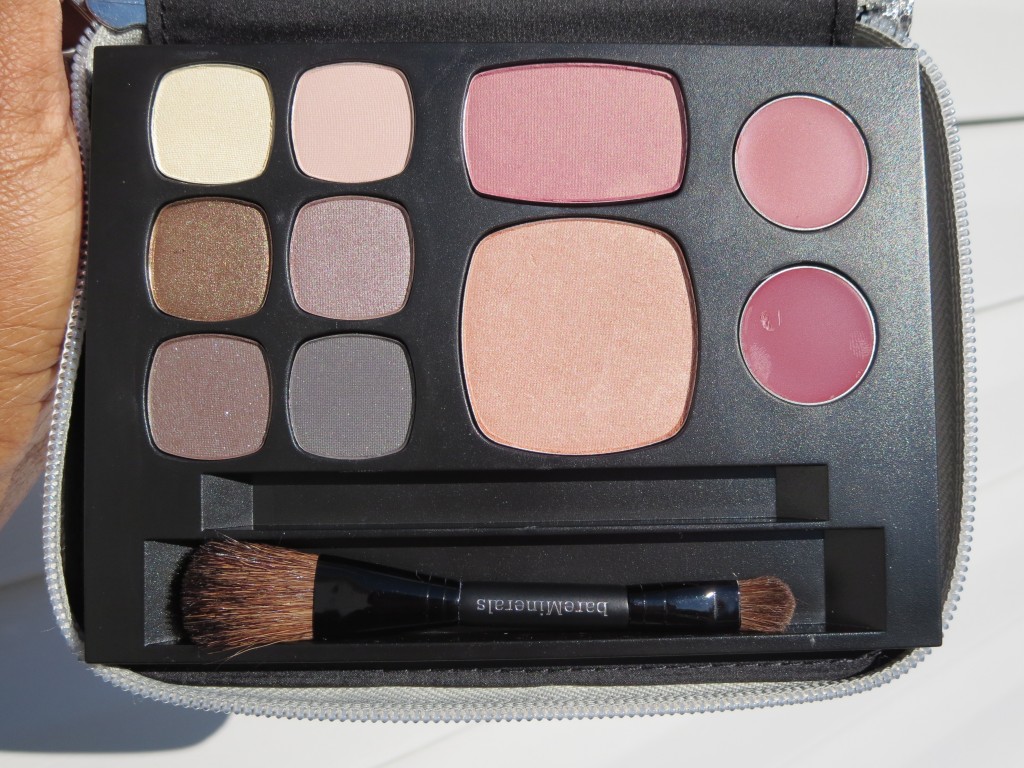 The colors in this zipped up takeaway are fantastic and there is everything you need except foundation inside.
Take a look at the swatches and I'm sure you will agree.  First up the six eyeshadows that are in the Perfect Ten.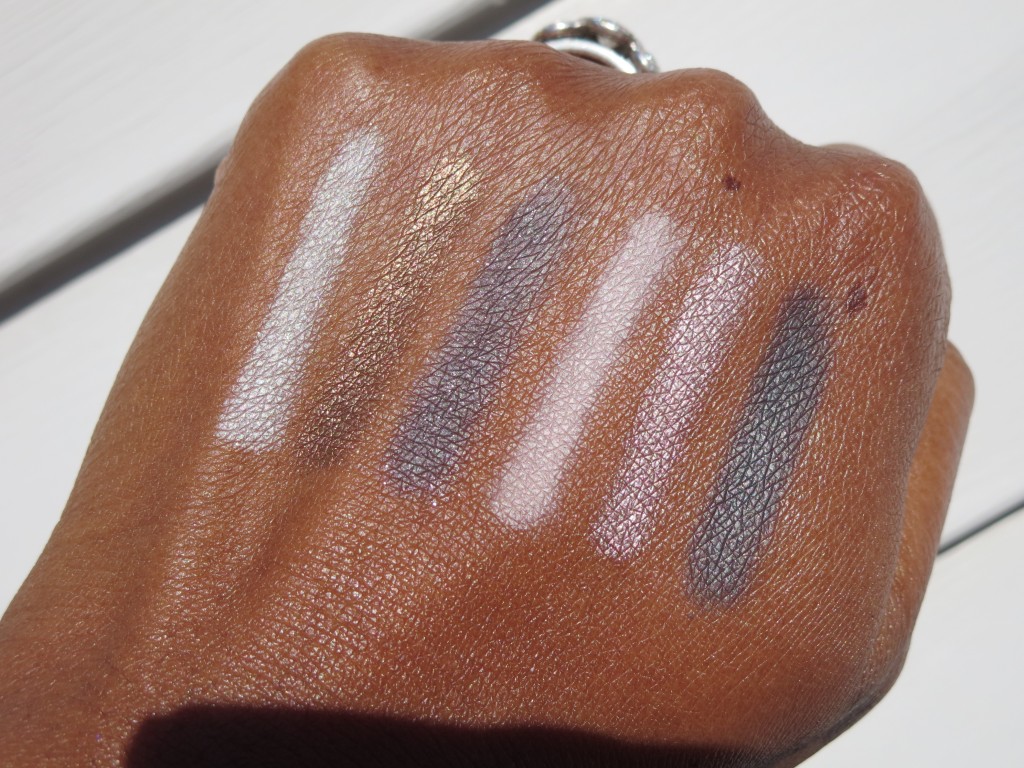 One Hit Wonder, Ritzy, So Chic, Promise, Ooh La La, and Keepsake
Don't count out the blush, luminizer, and two lipsticks! They are beautiful as well.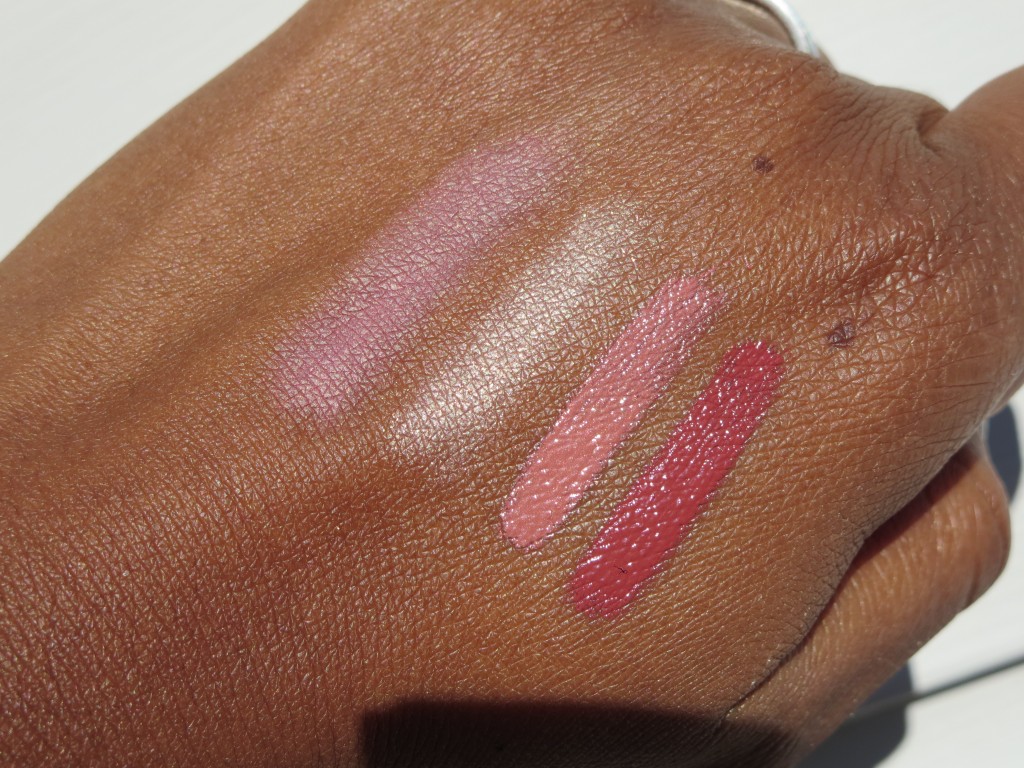 This is going to be a good fit for a lot of people. I've seen the Perfect Ten on QVC and at Nordstrom in addition to Ulta. It's everywhere and with good reason. I really hope they continue to do sets like this. They are great to use on the go and mine is going to be on the top of my vanity for a while.
Would you like to use the Perfect Ten? Well I have an extra one with one of your names on it! If you live in the U.S. and would like to see how great this is use the Rafflecopter tool to enter below!