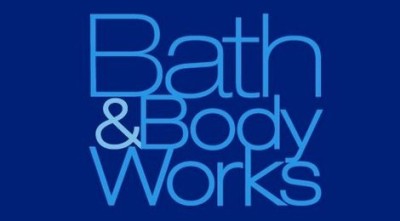 I just placed my annual last minute B&BW order online. I do this every year and I still get excited!
I got an email this morning that the sale ends tomorrow so that was what I was waiting for. I loaded up on hand soaps (Fall & Winter scents) that were priced at $1.62 and even grabbed some regular year round scents that were priced at $3. I also found a few $4 pumpkin scented candles and after adding all that to my cart online I added a 20% off coupon (BBWGIFT20) which made all the prices even better!
Check the sale out online if you have a chance. There are some larger candles that are $9 before the 20% off so those are worth checking out also. I'm not sure what is going on in store but online works for me!