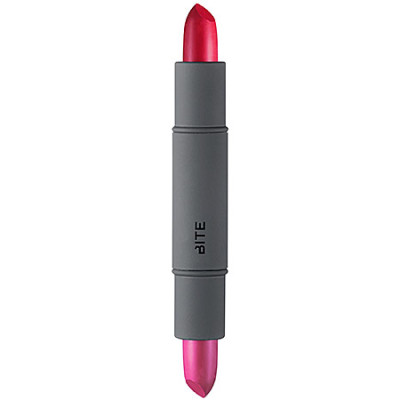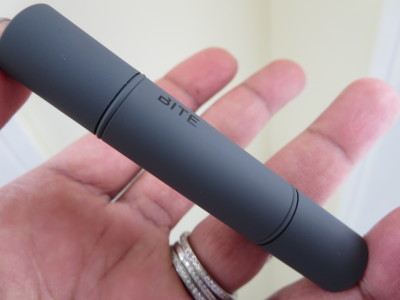 For $12 you can try an amazing lipstick duo that is moisturizing and the colors are straight up fire to boot! Bite Beauty is easily becoming one of my favorite brands for lip products. They haven't made a mistake yet and this is the icing on the cake. Two beautiful and very bright shades for $12 at Sephora. This is a limited edition thang so don't wait to long to get in on it!
From the Sephora website:
What it is:
A bite-sized lipstick duo of contrasting shades. 
What it does:
This mini duo of twist-up bullets offer neutral or vivid lips on the go. Wear them individually or layer to create your own custom look. With every application, antioxidant Resveratrol fights free radicals with potent long-term age-repair benefits. Each lipstick contains the Resveratrol equivalent of two glasses of red wine, reducing fine lines and wrinkles on and around the lip area over time. 
This set contains:
- 2 x 0.05 oz lipstick 
What it is formulated WITHOUT:
- Parabens
- Sulfates 
- Phthalates 
What else you need to know:
At Bite's Soho Lip Lab, these Fresh, Spring-forward shade combinations were spotted as a trend. Created with natural and food-grade ingredients, BITE Beauty lip products do not contain petrochemicals and are certified gluten-free.
I love both of these shades. Check out Palomino!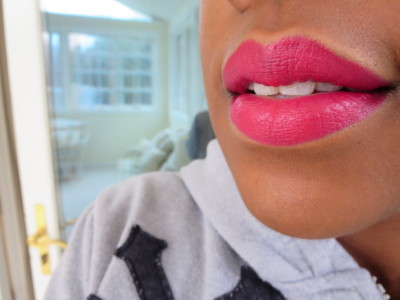 And for my purple loving girls on the other side of the duo there is a shade called Violet.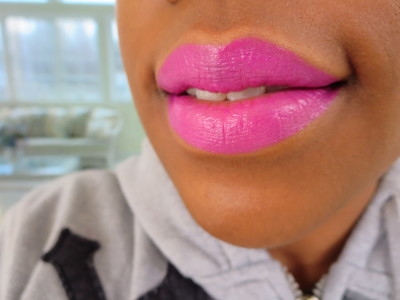 Both of these shades feel great on the lips. They are super moisturizing with a nice satiny finish. There isn't any odd smell or taste either. Bite Beauty is serious about creating products that are formulated without the icky stuff. I don't know of another mainstream brand that uses food grade ingredients. And I think it might be hard to find a gluten free lipstick for some lipstick lovers out there also.
Check this duo out soon! And if these shades are too bright for you check out the other duo that is available. There is a light neutral pink and a pinky brown shade in that one. Sounds perfect for work and everyday wear.