I love blush and if it's at a great price then I'm on it! I found these beautiful baked blushes from Black Radiance at my local drugstore and I had to pick them up!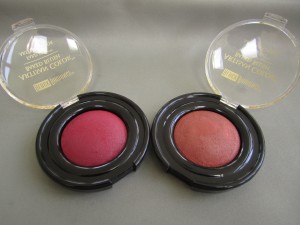 Warm Berry and Toasted Almond ($5.49 each)
I am always attracted to any eyeshadows or blush shades that are baked. They always work for me because the pigmentation is good. These blushes are deeply pigmented which is so great for the price! These blushes are a steal!
Warm Berry Blush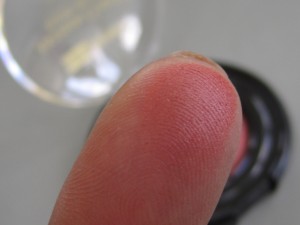 Toasted Almond Blush
Both of these blushes last all day and both colors are just beautiful. If you get a chance to pick one of these up…DO IT!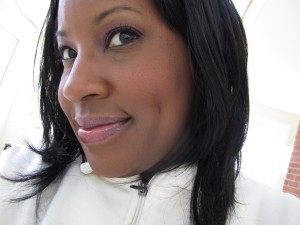 FOTD using Warm Berry Blush
Rated A
Disclosure: I purchased these items myself!