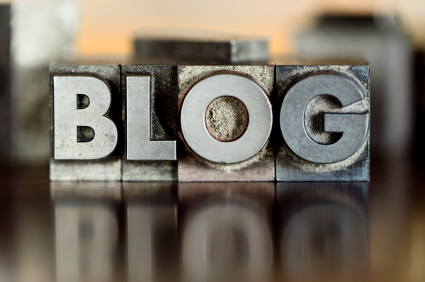 I just did a wrap up of some of the posts that caught my eye but wait there's MORE! Check these out!
Cafe Makeup-Overview and Initial Review: Le Blush Creme de Chanel
Cafe Makeup-First Look: Chanel Eyeshadow Quad in Mystere with Swatches
Vampy Varnish-A England Burne-Jones Dream Swatches and Review
Vampy Varnish-Beautifully Disney Nail Polish Swatches and Review
xSparkage-New Makeup Geek Pigments!
Nouveau Cheap-Revlon Photoready Skinlights have Landed in Canada!
Nouveau Cheap-Spotted: New Rimmel Wake Me Up Natural Radiance Shimmer Touch, Wake Me Up Concealer and more
Chic Profile-Marc Jacobs Fall 2013 Makeup Collection-Preview