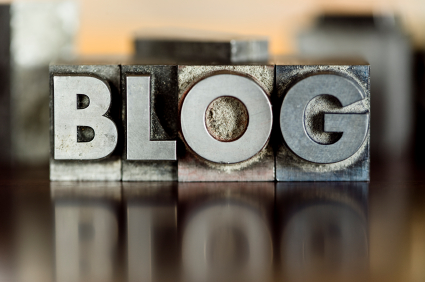 What a week!
There are a few things you might want to look into below….if you dare! A lot of great Fall makeup is coming our way. Looking at all this amazing stuff makes me want to win the lotto!
Becca Cosmetics fans, the brand will be on QVC for the first time on Tuesday at 9pm EST. Can't wait to see that! Thanks to everyone that let me know. I didn't get the email from QVC. And here I thought I was their favorite customer:)
Makeup and Beauty Blog-Becca Shimmering Skin Perfector Pressed Powder in Moonstone
Makeup and Beauty Blog-Laura Mercier Chic Rouge Nouveau Weightless Lip Colour
Musings of a Muse-Bobbi Brown Sparkle Eyeshadow for Fall 2013
The Beauty Look Book-Diorshow Mono Mordore 653 and Gris Montaige 047
Cafe Makeup-Nars Realm of the Senses and Soulshine Blush Palettes Reviews, Swatches
Vampy Varnish-Deborah Lippmann Jewel Heist for Fall 2013
Nouveau Cheap-First Look: New Maybelline Baby Lips Dr.Rescue Medicated Lip Balms
Nouveau Cheap-Swatches: New Jordana Twist & Shine Moisturizing Balm Stains
Chic Profile-Bobbi Brown Fall 2013 Chocolate Obsession Collection-Info & Photos
Chic Profile-Dior Fall 2013 Rouge Dior Collection-Info & Photos
Chic Profile-Make Up For Ever Fall 2013 Blue Sepia Collection-Info & Photos
Chic Profile-Mac Fall 2013 Riri Hearts Collection-Color Story & First Photos!
Chic Profile-Michael Kors Fall 2013 Sporty, Sexy & Glam Makeup Collections-Info & Photos