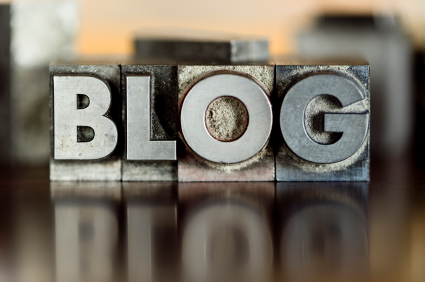 There were some great posts that caught my eye this week.
If you are a Mac lover or a Marilyn Monroe lover check out the first post below. Can't wait for the Mac Marilyn Monroe Collection. What a great idea. I still want to see a Mac Smurf Collection. They need to do that ASAP:)
Chic Profile- Mac Marilyn Monroe Fall 2012 Collection-Info, Photos & Prices
Vampy Varnish- Buxom Color Choreography Eyeshadows
Scrangie- Cirque Colors Dark Horse Nail Polish Swatches and Review
Fruity Lashes- Laura Mercier Introducing New Bonne Mine Healthy Glow for Face & Cheeks
Makeup and Beauty Blog- Make Up For Ever Aqua Brow
Musings of a Muse- $500 Mac Makeup Giveaway!
Vampy Varnish- BB Couture Shades of Grey
Scrangie- Orly Flash Glam FX in R.I.P. Swatches and Review