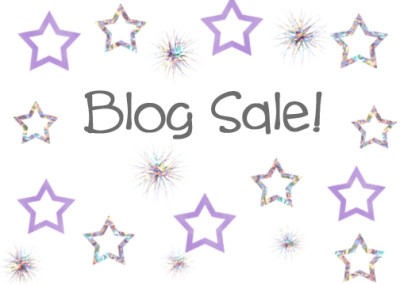 Dollar Tree had enough shipping supplies for me so the sale is on for next Sunday, August 31st at 6pm EST! It's going to be one of the bigger sales and I think there are going to be a lot of things that you might be interested in.
I will tell you that the people that get what they want first are the ones that read the rules ahead of time. Because then they just have to email me their list and their Paypal in a few minutes. Anyway here are the rules. Thanks so much for taking the time to check them out!
Please remember the most important info you must follow for this sale:
-email me at crystalis007@gmail.com with the list of the items you want to purchase.
-include your Paypal email address in your email.
-this sale is only for US & Canadian buyers only!
Don't comment on this blog post with your list! I only take emails first come, first served!
Please note that I do not have time due to the volume of requests to answer questions like: I'm an NW40 in Mac how will this look on me? I go in order of emails (first come, first served) so what always happens is someone snaps up what you want before I get to your email reply with your decision. Use Google to research.
I ship everything in new packaging w/bubble-wrap. I leave makeup sanitizing up to the buyer. That way whatever you prefer (alcohol/beauty so clean spray etc.) is used on your product.
Here's how to tell the condition of the item listed for sale below:
(B)- The item is brand new-never swatched.
(S)- The item has just been swatched – I never dipped a brush in the product.
(G)- Gently used item. I used the product a few times. If I'm selling it I used it less than 5 times most likely.
All of these items were purchased by me. 
Send me an email at crystalis007@gmail.com with a list of items you want and your PayPal email address so I can invoice you. I'll send you a PayPal invoice for the items still available on your list and you have 24 hrs to pay the invoice. If you don't pay the invoice then the item goes up for grabs to the next buyer that was interested.
I will only ship to the address on your Paypal account to qualify for Paypal protection but tracking is included.
SHIPPING is $3 per order and .50 cents per additional item for US buyers.
Shipping is $5 per order and .50 cents per additional item for Canadian buyers. You must let me know in your email that you are from Canada so I can correctly put together your Paypal invoice.
ALL SALES ARE FINAL!
I'm going to update the status of the sale items on the blog post using these terms:
SOLD-Item has been paid for by the buyer.
PENDING-Item has been invoiced and within 24 hrs must be paid for or item goes back up for sale.