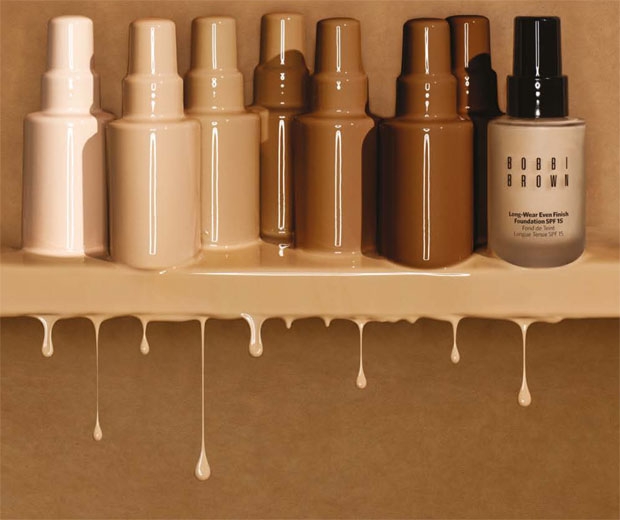 Bobbi Brown Long-Wear Even Finish Foundation, $47
I did a review on this at the end of the summer on YouTube but I had to mention it here because it's coming in serious handy this winter. I'm having Bobbi Brown issues lately. There was a time when I loved everything that came out from her brand. Now it's all a little too shimmery and not unique and useful like it used to be. Now that is my personal opinion but I might be wrong. I have been wrong many times before! I still have to try the new Creamy Matte Lipsticks but other than that I haven't really wanted much from BB lately.
But this foundation is a winner! It has a smooth texture and looks so natural on the skin. I like that it feels like lotion almost when I put it on. It's that smooth and buttery. Oh and it wears all day long. No doubt. It looks the same and doesn't oxidize on my skin and look off color at any point either. I think you should get a sample of this. I grab for it more and more each day. It takes absolutely no effort to look flawless using this foundation.
From the Bobbi Brown website:
Finally – a natural-looking and long-wearing foundation. Comfortable and hydrating, this medium to full coverage oil-free formula never looks cakey or masky. Glycerin and shea butter keep skin feeling moisturized while a gel base creates a lightweight finish that stays color-true. Lasts for up to 12 hours even in the most humid conditions. Protects skin from future damage thanks to broad spectrum SPF 15 with antioxidant vitamins C and E.
As I've come to expect with Bobbi there is a great range of colors available. A little something for almost everyone!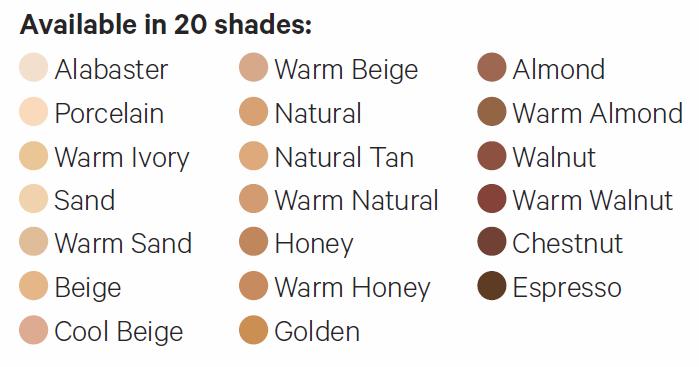 Get to the counter and get a sample of this. It came out a few short months ago so you might have missed it. But if you love long wear foundation and want a smoother than average formula, this might be your new holy grail.
Here is my video review along with two other foundations (UD Naked and YSL Touche Eclat) in case you missed it!