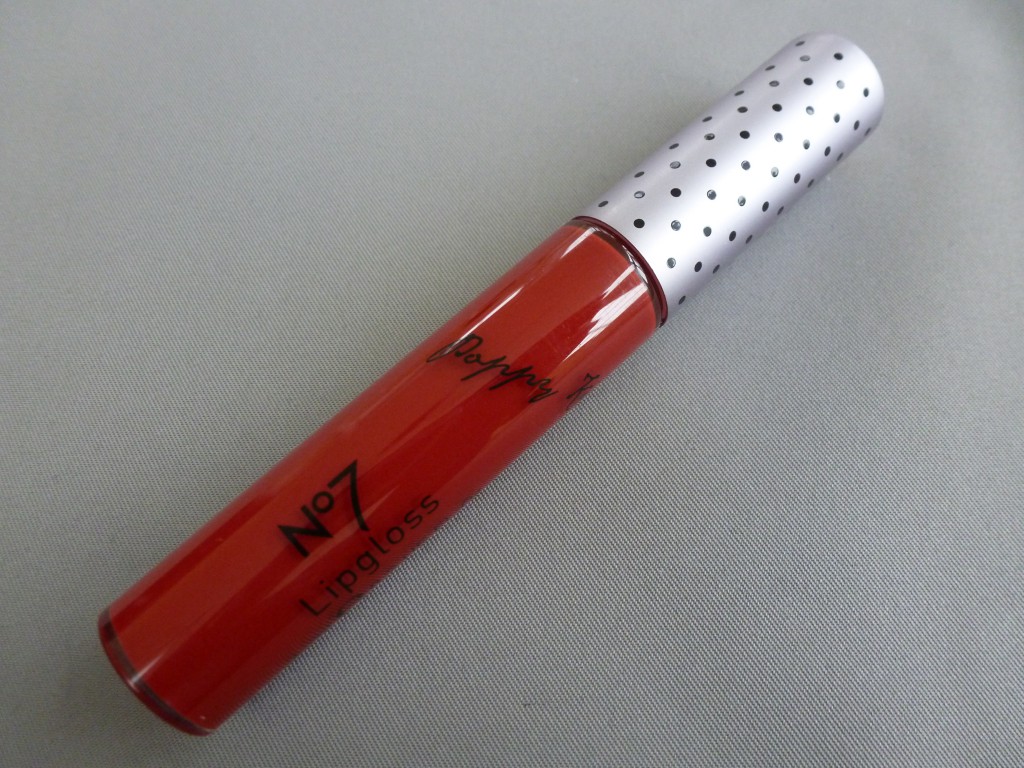 Poppy King knows lip colors. I remember watching her on QVC about two years ago and figuring that I wanted…wait I needed to try one of her lipsticks. Now that same lipstick is a nub in my purse and this gloss comes along right on time. It turns out she knows lipgloss also!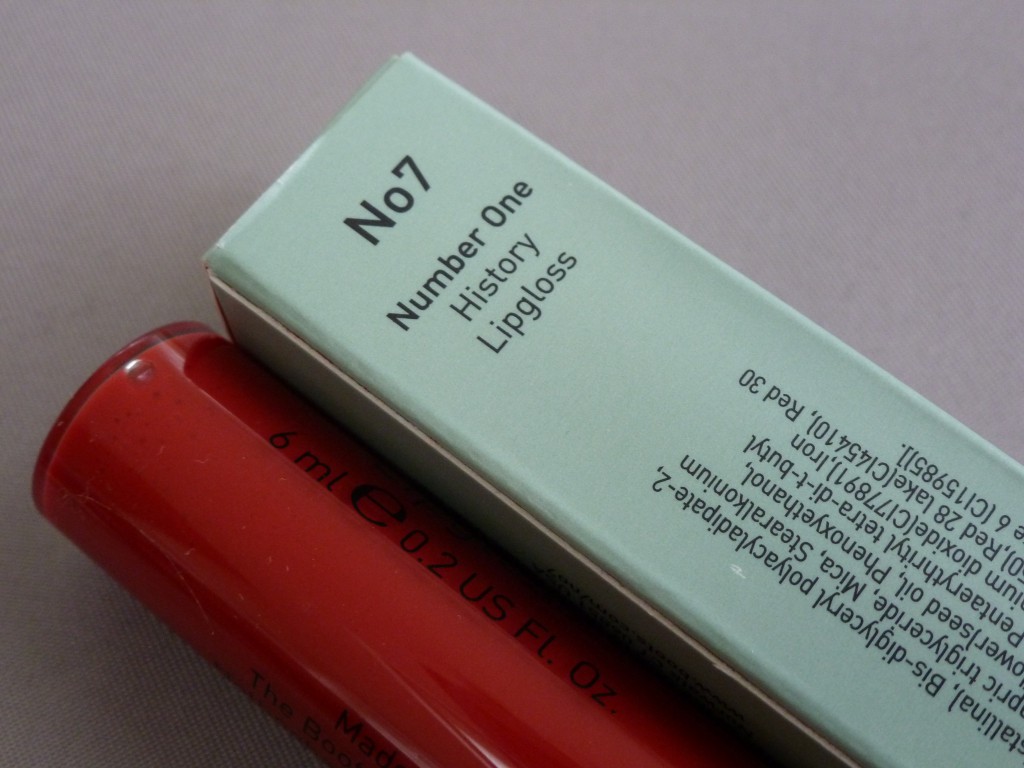 This is from the Magic of Lipstick Collection. There are seven lipsticks and also seven glosses in the collection. History is a beautiful shiny red gloss that simply put makes me happy. Oh and it makes me look a little sexy and dangerous if I do say so myself!
The best part is the price! These are $9.99 at some Target stores and ShopBootsUSA.com . I have the History Lipstick also. I will show you that soon. It's moisturizing as all get out by the way and did I mention its $9.99! Good deal!
Rated A
*press sample