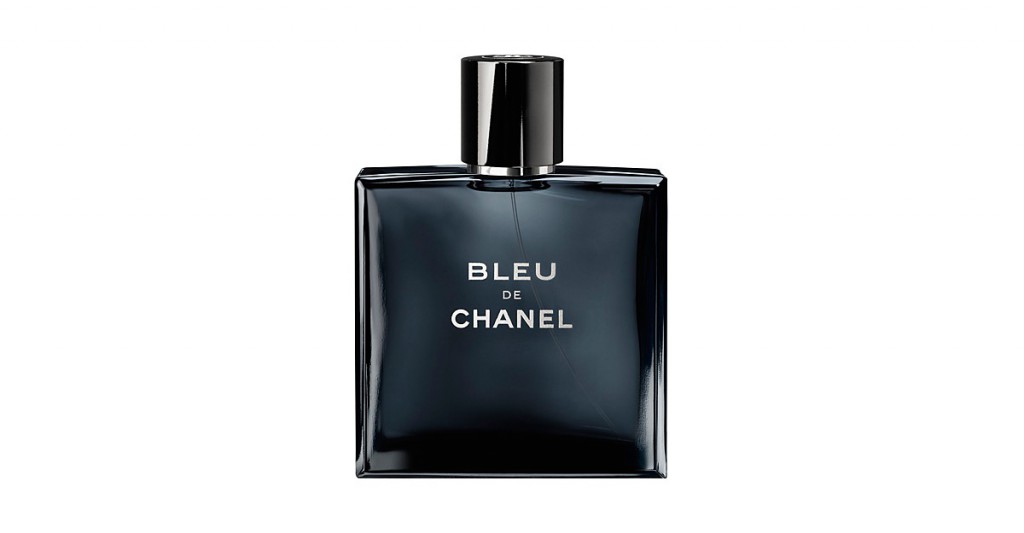 Chanel Bleu (1.7 oz/$62)
How do you feel about mens fragrances? I love many of them but Bleu from Chanel has sent me into orbit. It smells so good. It's not too strong and I think its perfect for a guy (like mine) that isn't into cologne. It smells good. Don't worry it doesn't hang over a room like a dark cloud. Drakkar Noir anyone? Uggghhh I have nightmares about that scent.
Description from chanel.com:
A woody aromatic fragrance for the man who defies convention, and resists the ordinary every day, finding satisfaction in the unexpected. His fragrance, a provocative blend of citrus and woods, liberates the senses — fresh, clean, profoundly sensual — a signature statement of determination and desire. Be unexpected.
Do you have any man scent (God I love saying that!) suggestions for us girls that might be on the hunt for a holiday upgrade for our fellas? I think Chanel Bleu might be the one for me (errr I mean him) but I'm willing to sniff some other recommendations.
HELP ME!