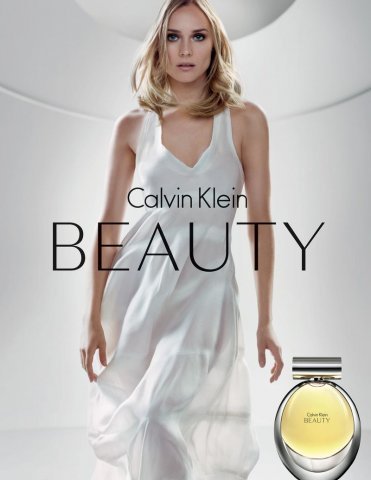 Have you smelled this yet? If no, please go smell it at a department store near you and get back to me…it's ok I'll wait…..
WOW! Good huh?
Just kidding. I got to test this out at the end of last year on vacation and it's been stalking me ever since. I loved it but I had already gotten a bunch of discounted perfumes on the trip, so I wasn't going to add another one. Even though I wanted to. Then I got to try it again when it was one of the three free samples you could add to your online Sephora order in February. That little sample has lasted a while and it just made me love this perfume even more.
It's very feminine and floral. The main scent is lily-ahhh just beautiful. There is some jasmine in there too. I love fruity or flowery scents and this smells like a bunch of  flowers but with some spiciness to it. It just smells strong and powerful not just flowery, happy, and girlie. Lol. I am really enjoying trying to describe this too you as I sniff my wrist.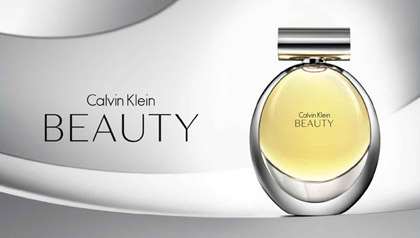 1 oz. $50
1.7 oz. $65
3.4 oz. $85
The bottle isn't too shabby either. Very nice. Please check this out next time you are fragrance shopping. It's worth a whiff!