Cruising the Chanel counter not long ago at Nordstrom I came across a new lip collection from them. It's full of purples, soft reds, and beiges. Of course everyone was most interested in the plums that was passing by (Color of the Year and all ya know!) and so was I!  I picked up two things. A pretty gloss I'll show you soon and a Rouge Coco Shine called Emotion.
I have tried Coco Shine's before and liked the moisture but wasn't that happy with the pigmentation. So I picked up Emotion at the counter for a little swatch and thought it was so pretty in the tube but figured it wouldn't have enough pigmentation for me.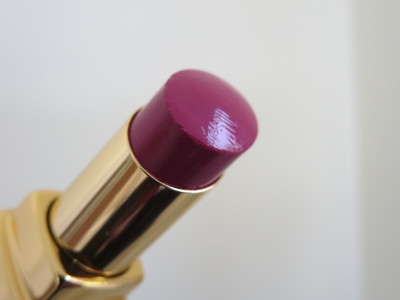 But I was wrong. I swatched it on my hand and my mouth hit the floor. It's really pigmented!!! I have worn it several times since I got it home. Thank goodness I love it. It retails for $35.
I can't stop wearing this one. It is too beautiful and super moisturizing! I am in lurve!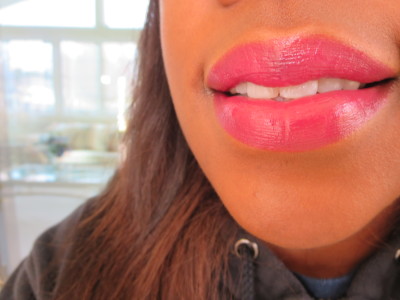 Now if you are looking for something with even more pigmentation and a more traditional lipstick check out Rayonnante #145. It's a Rouge Allure lipstick and amazingly beautiful.
But if you want something glossy that's a pretty purple to go along with all of this Color of the Year business get this. Emotion is in my makeup bag for Spring. I'm loving pairing it with Emotion blush (reviewed here) for some matchy matchy goodness. I picked that up last January. They are fantastic together.