I recently picked up Coastal Scents Revealed 2 palette. I got a great deal on it. For the release of the palette during the first 48 hours the palette was half price. I jumped on that deal once a beauty lover friend told me about it! I told everyone on Instagram and Twitter so follow me if you aren't already. When deals like this happen I share! Use the social links above in the Let's Connect box to follow me!
Anyway lets talk about swatches. This palette looks beautiful and it reminds me of the Naked 3 palette. If you skipped that you might want to pick this bad boy up! There are a ton of colors and the pigmentation is good from what I can see. I used the palette for the first time today and the mattes were amazing and the shimmers that I used also.
Here are some quick swatches! The first two pictures are of the first row.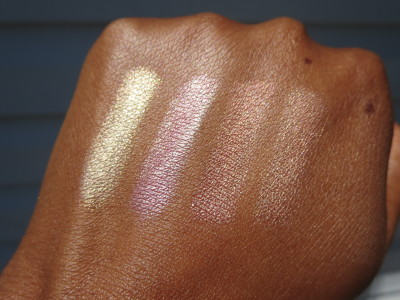 And now the second (bottom row) set of shades in the palette.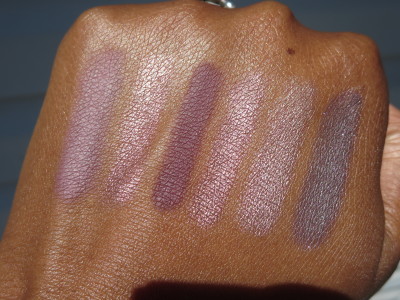 The weather here has been odd so I was working with the little bit of sun that was coming through the clouds here. Hope these swatches help! I think this is a great palette especially for half the regular price of $19.95. If you didn't see my post on the original Revealed palette it's here. Coastal Scents has great sales so this might be something to put on your wish list for the next time they have a great sale!
Let me know if you are interested in getting this pretty palette!