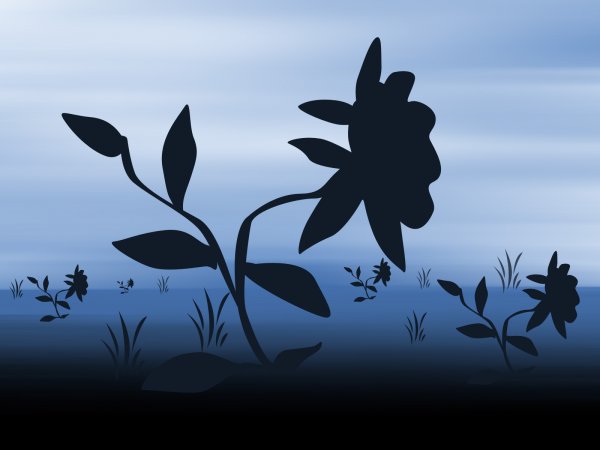 I have so many lucky contest winners! Just thought I'd say thanks for entering and I'm mailing out your prizes this week!
Aislinn G won the Mac Wonder Woman Valiant Eyeshadow Quad
Jenni N won the NYX Giveaway. Check her out on YouTube her channel is littlemoostar!
Dora B won the Physician's Formula Happy Booster
and
Katie won the Fusion Lip Beauty Giveaway
Congrats to all! Two TGIF Giveaways are still open, check them out and enter!