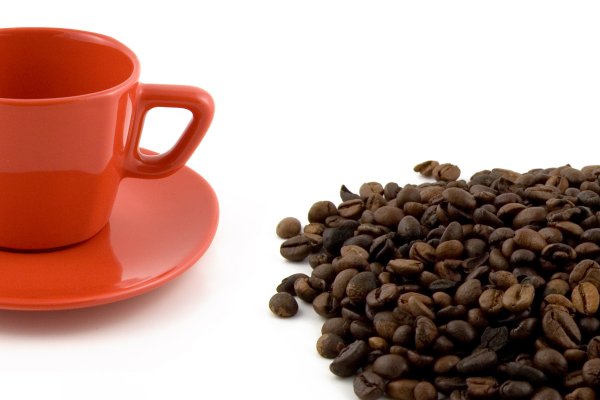 Good morning, I hope you are having a wonderful weekend! Happy Mother's Day to all the pretty mamas out there!
I just wanted to say congratulations to Cristina (crissy2u20 on YT) who won the TGIF Giveaway: Kat Von D Eyeshadows & NYX Lip Gloss! Enjoy your goodies girl, I'm mailing them out this week.
There are still some amazing giveaways that are open so check them out on the Giveaway's tab, read the directions/rules, and enter!
You can still win: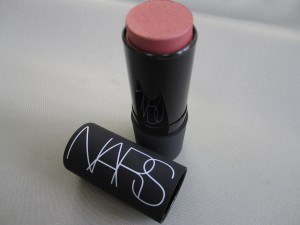 Nars Malibu Multiple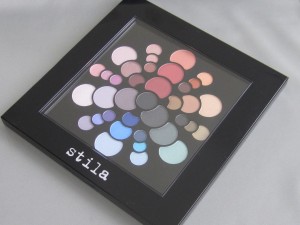 Stila Color Wheel (37 eye shadow colors!)
and last but not least my NYX lip gloss giveaway!