I am a big fan of mascara. I can put on mascara for five minutes straight per eye-true story. Here's a look at the new 24HR Lash Blast!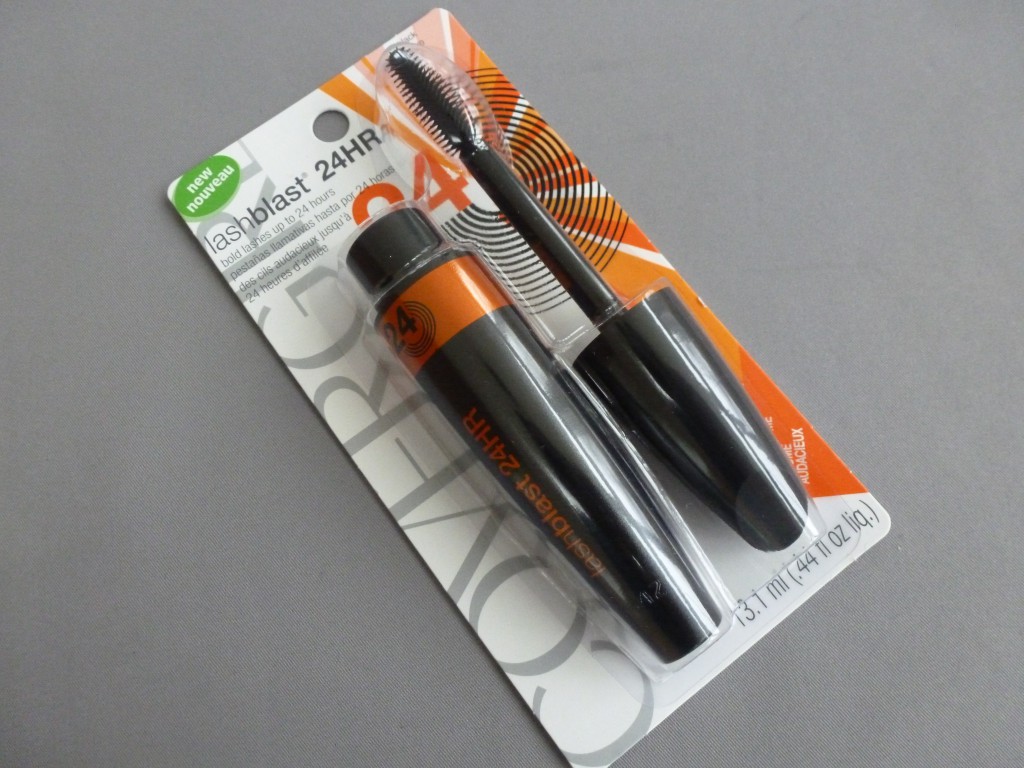 I like Lash Blast in general. The only one or version that didn't work for me was the lengthening version in the yellow tube. The problem here is that this 24 HR version is kind of exactly like the other two versions that I like when it really comes down to it. It does last a little longer but the hype over the brush isn't warranted. It's not that revolutionary to me.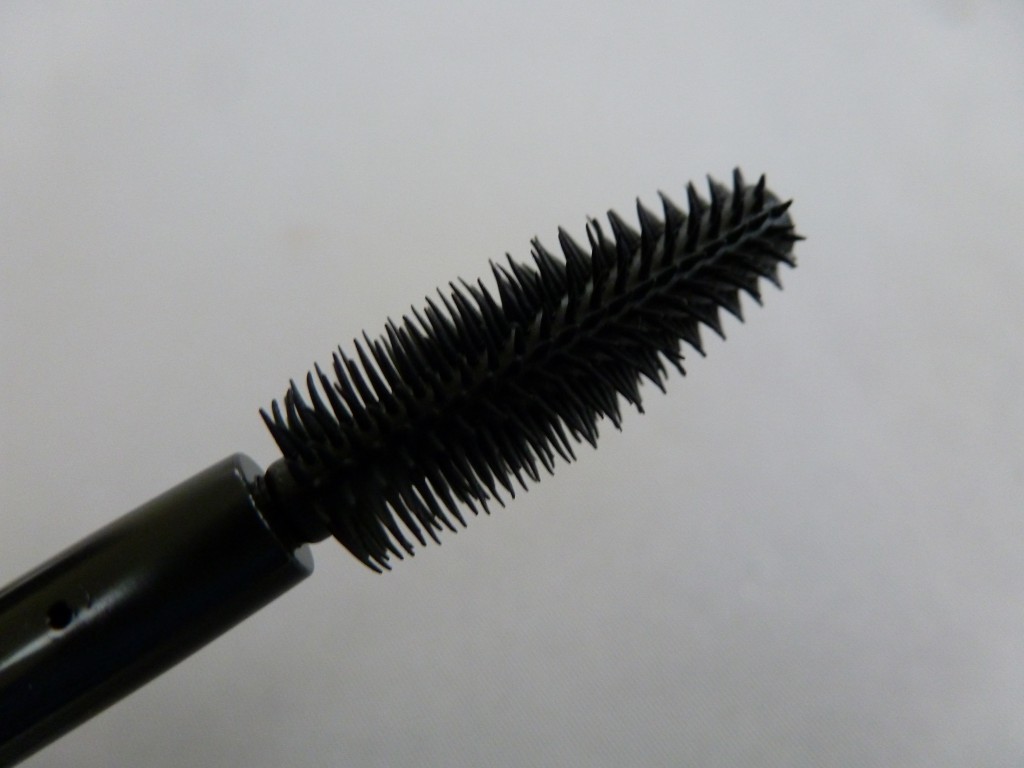 It's a nice durable brush. I love that its tapered. When I opened the mascara itself the smell of rubber hit me….strange. But the mascara itself doesn't move during the day and looks good. It doesn't come off until I take it off. Take a look. Sorry I had my glasses on and you can see the dent in the side of my nose:)
Before/After (2 coats)
I'd repurchase but I'm not thrilled to pieces over this mascara. I got it for about $7 so it's a nice price. I tested out #805 Black.
Rated B