Here are a few things that are on my short list of must haves for the rest of September.
Chanel Perfection Lumiere Foundation, $55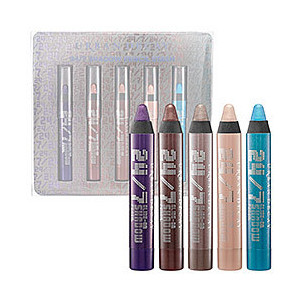 Urban Decay 24/7 Shadow Pencil Stash, $34
Lancome Doll Eyes Mascara, $25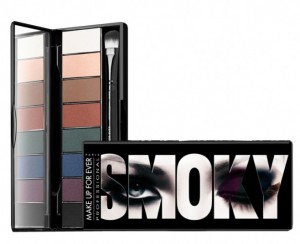 Make Up For Ever Smoky Eyes Palette, $45
If the MUFE Palette isn't available, here's a Kat Von D Backup!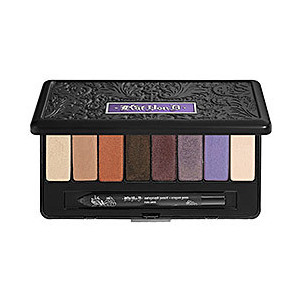 Kat Von D Poetica Eye Palette, $35
Hopefully I can scoop up a few of these things to show you!