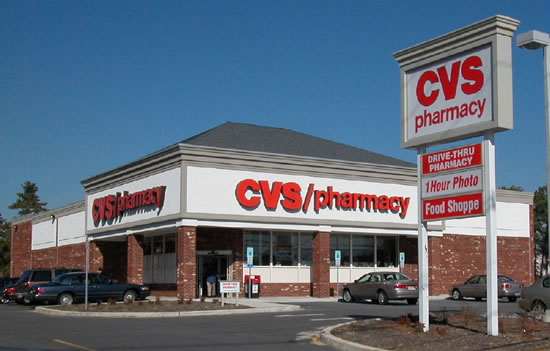 It's back!!! The CVS Beauty Clearance sale! If you've followed this blog for a while you know that this is a big deal. Most things I've gotten in the past from the sale are 50% or 75% off great brands like L'oreal, Revlon, and Maybelline.
I always find out about this sale from one of my favorite blogs Nouveau Cheap. This is hands down my favorite resource. If you've never participated in this sale let me tell you one thing. You have to be willing to follow a list and use the red scanner box to make sure your items are coming up on sale. If you don't see sale signs on the merchandise on the list that doesn't mean the stuff isn't on sale. In fact it works out better because you have a good chance of getting all your stuff if everyone doesn't know about the sale:)
Please take a look at the post on Nouveau Cheap with the list and please read her helpful sale tips before the list starts. In my past experience additional sale items become available later so I check back frequently just to see if items I like make it to the master list.
Here is the link and happy shopping everyone!