I checked the CVS weekly ad today because I had two coupons, a $5 and a $4 off coupon and they were burning a whole in my pocket! Revlon Lip Butters, 3D Mascara, and the new Colorstay Eye Quads are all $5.99 with your bonus card this week. Since I have enough Lip Butters to last for the rest of my life and I love the 3D Mascara already also, I decided to get the Colorstay Eye Quad.
I also picked up two of the Physician's Formula Shimmer Strip Shadows. They are buy one get one half off this week! I saw a great post on Nouveau Cheap where she compared the Nude Shimmer Strip to the Urban Decay Naked Palette last month. Check that out because there are some similarities between the two! Click here to take a look at that if you just don't want to shell out the $$ for the Naked Palette.
Physicians Formula Fashionista Shimmer Strips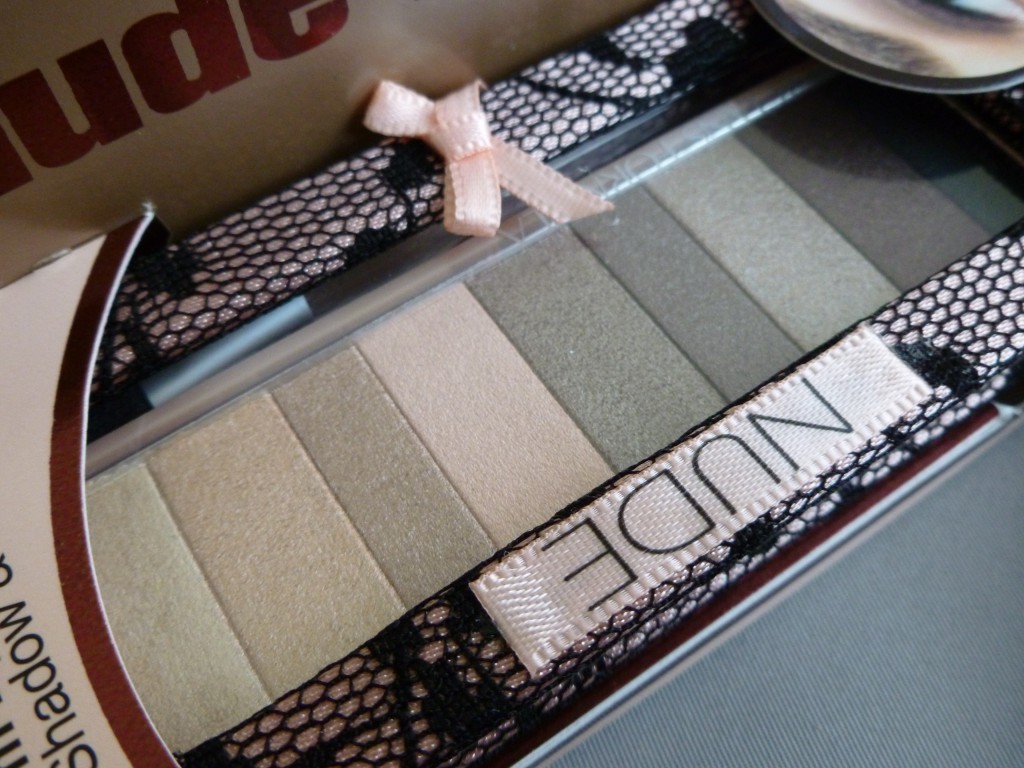 Physicians Formula Nude Shimmer Strips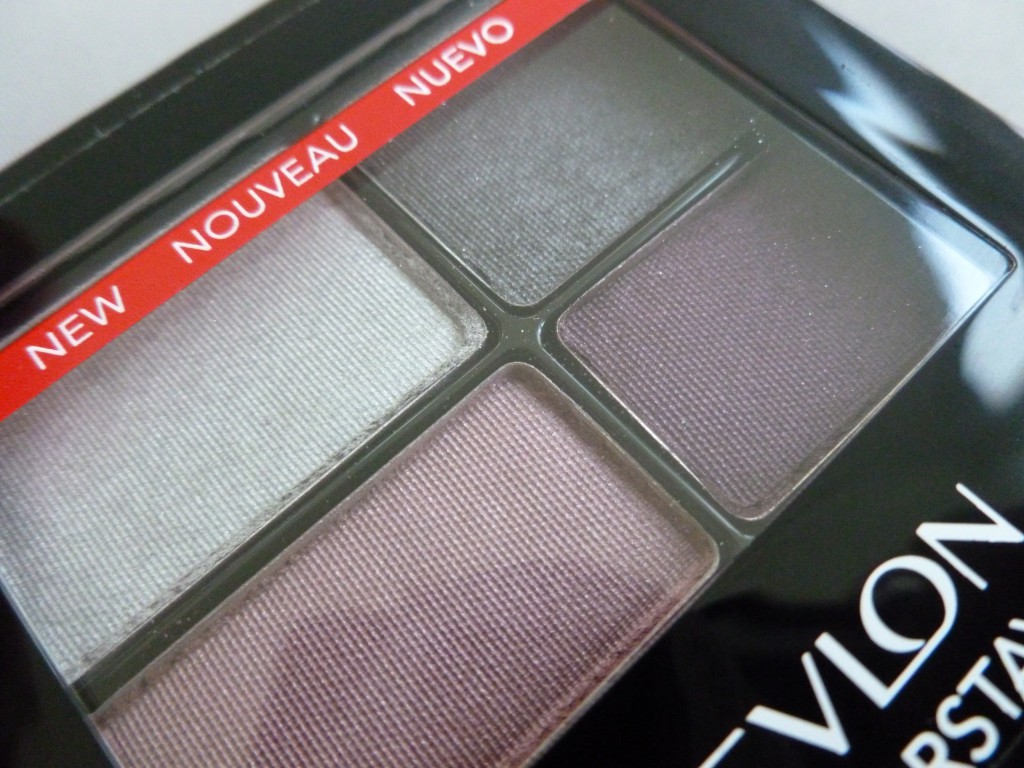 Revlon Colorstay Precocious Eye Quad
There are some great drugstore deals this week. Make sure you check out Walgreens and Rite Aid too!