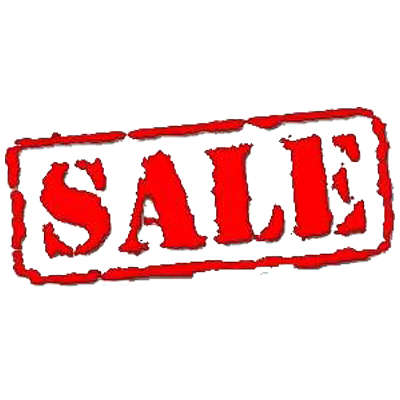 I like many of you love a deal! There is no better way to get your makeup fix than at a discount I say!
Please check out the best roundup on deals for this coming Friday on Temptalia. Click here to see the list! Thanks to Temptalia for getting us all ready. I think the YSL 20% off sale and the Balm 40% off sale are tempting me.
Will you be stocking up and shopping for deals this year? Let me know what you have your eye on!