The fantastic Nouveau Cheap has a post up with a list of Milani products that are 75% off at CVS.
Some stores have 75% off stickers and some don't. So please scan your items to make sure you got the right sale stuff.
Please check out her entire post and details with a list of products here.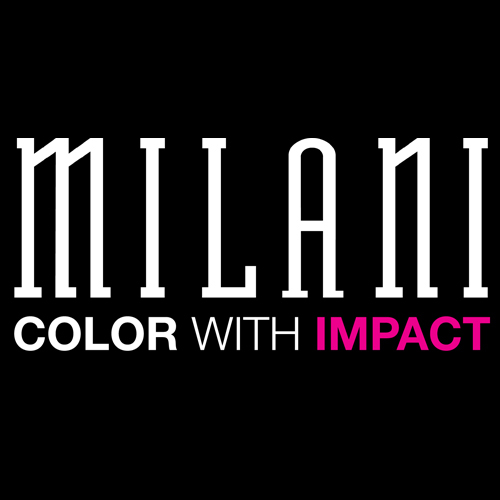 Happy Hauling! I'm headed to CVS NOW!
Update: My CVS didn't have any sale stickers but everything I got from the list was 75% off! I got 5 Lipsticks, 6 Glosses, 2 blushes, 4 Nail Polishes and a Bronzer for $26 after my CVS coupons:) I'll be doing a haul video on YouTube tomorrow!