Urban Decay Dustin Pocket Rocket Lip Gloss
I'm always falling in love with products that end up being discontinued. I should have known when Dustin was on sale last year on urbandecay.com for $6 that if I liked him I should order another. But I didn't.
Classy girl that I am (hahahaha!) I'm not into the fact that Dustin strips for me. Wait let me clarify. Depending on how you hold this gloss Dustin is either fully clothed or ummm in his drawers. Front and back. Anyway that isn't what sold me. I thought this would be a pretty nude-ish gloss. It's a nice shade with silver little specks of glitter. It's gorgeous.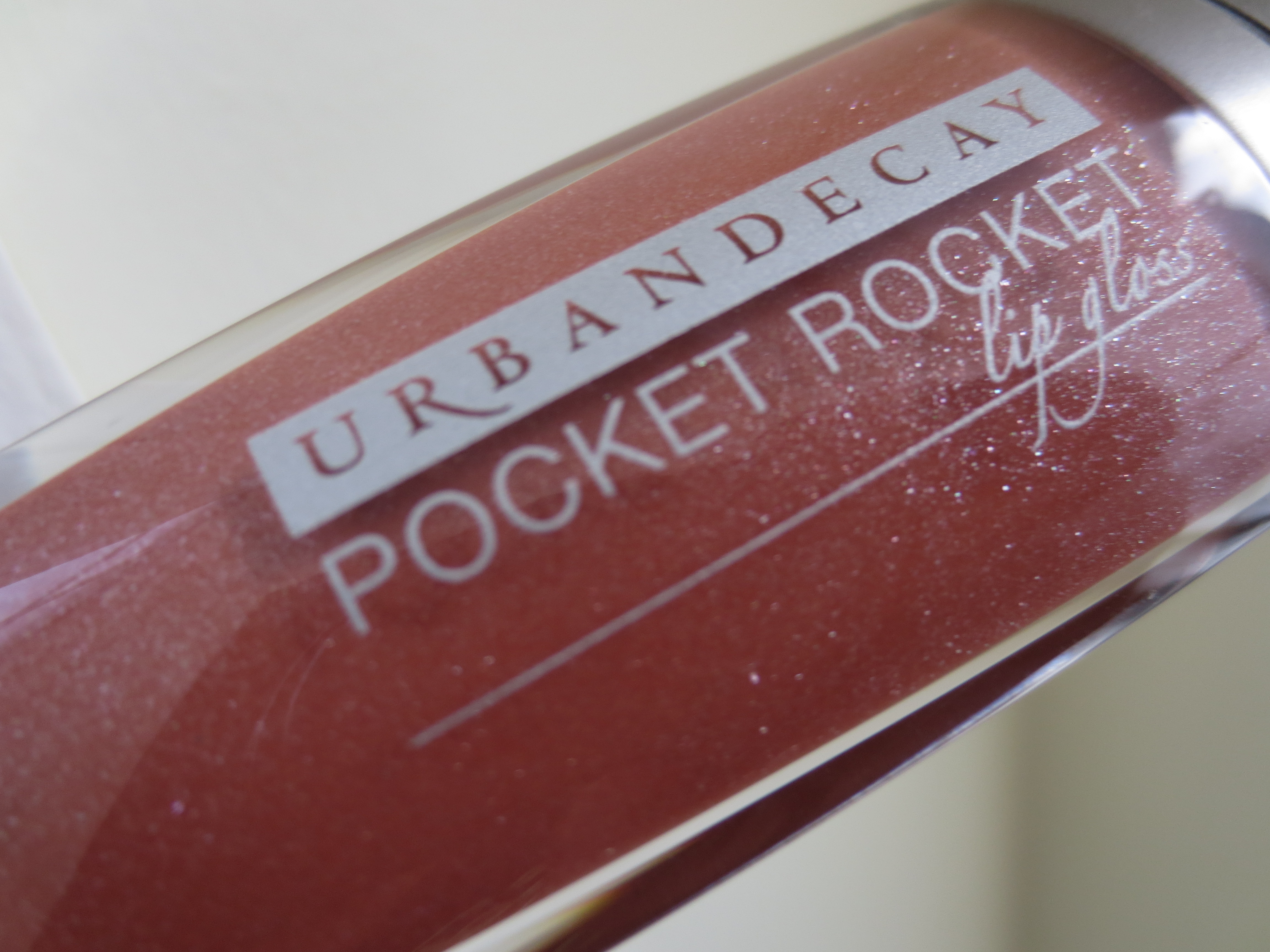 I have been using Dustin for a while and thought the other day I should get a backup. But Dustin's gone. He still is around in places like Amazon ($15+$7 shipping!!) but overall he's off the shelf at Sephora and on Urban Decays website. Oh well I'll make the tube last and next time I'll pay better attention….I hope! Dustin smells funny and tastes funny. But the color!!! I love it.
Do you have something that you love that's hard to find now? I could list a number of products. Urban Decay took Clean & Sober away from me also. I loved that stuff for removing makeup. And then there is Wet n Wild's matte 8 pan palette that came out twice and I missed it both times. Grrrr…anyway let me know what you miss or refuse to pay extortion money to get on Ebay!