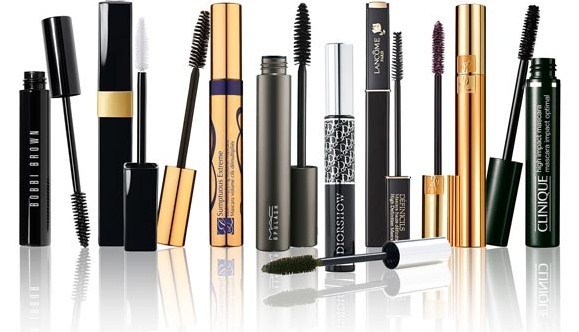 In-store and online tomorrow (May 26th) Nordstrom is having a buy two get one free sale on mascara. Last time they did this (December of 2011) I got some great mascaras. So get something new you'd like to try or some old favorites!
The way the sale works you purchase two mascaras you like and then you can pick a free mascara from a list of mascaras Nordstrom provides like YSL Faux Cils or Chanel Inmitable Mascara just to name a few. They usually have really good brands/mascaras to choose from.
Check out the full details on the website on the 26th to make sure this is for you. I think its a good deal if you have a thing for pricey mascara!