I heard great things about Estee Lauder's new Pure Color Envy line of lipsticks. But after trying two of them myself I can tell you there isn't enough buzz about this lipsticks. They are absolutely fantastic!
From the Sephora website:
What it is:
A color-rich, high-intensity sculpting lip formula. 
What it does:
This super creamy, colorful, multifaceted lipstick uses pigment to create definition, so lips appear beautifully shaped and curvaceous. This formula saturates lips with color in one single, hydrating stroke. The statement-making shades feature a time-release complex that captures and seals in moisture, softening lips. They glide on effortlessly for smooth, luxurious wear that lasts for up to six hours.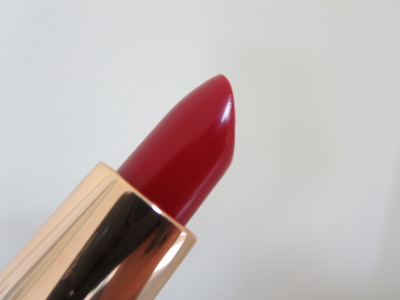 I love a really good red but the beautiful bright red berry tone that Vengeful Red gives me is special. This lipstick hits all my requirements for perfection in a tube. It's super pigmented, moisturizing, and stays on my lips for far longer than other lip products. This might be one of the most moisturizing formulas I've ever come across but it also manages to be a very light formula. It's magic y'all!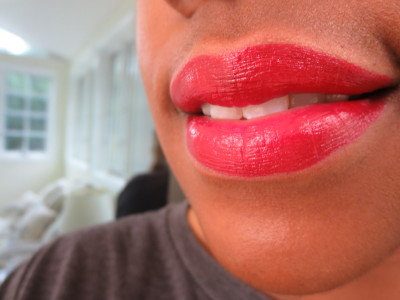 Just perfect. This is something for people that don't like lipstick to try and if your a lipstick lover run don't walk to the Estee Lauder counter to pick this up. There are a ton of shades available and besides Macy's, Nordstrom, and Neiman's you can pick these lipsticks up at Sephora online. At $30 a pop these aren't a frugal purchase but I suggest you get a color you will get a lot of wear from and you won't regret buying. I got two shades and thats it for me. I got Vengeful Red and a pink shade. That's just fine because those are the shades I really go for most often.
Have you checked the Pure Color Envy line out yet?