Besides loving makeup and cosmetics in general one of my favorite things is looking at the images for upcoming collections. This years Fall collection photo's haven't disappointed me.
I love all the pretty lip colors and intense eye looks!
Lets start off with one of my favorites from last year….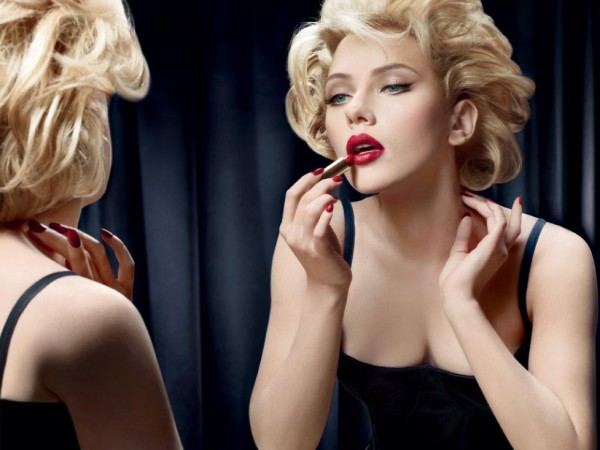 Dolce & Gabbana 2010….this image is from last Fall. Red lips and red nails-love it!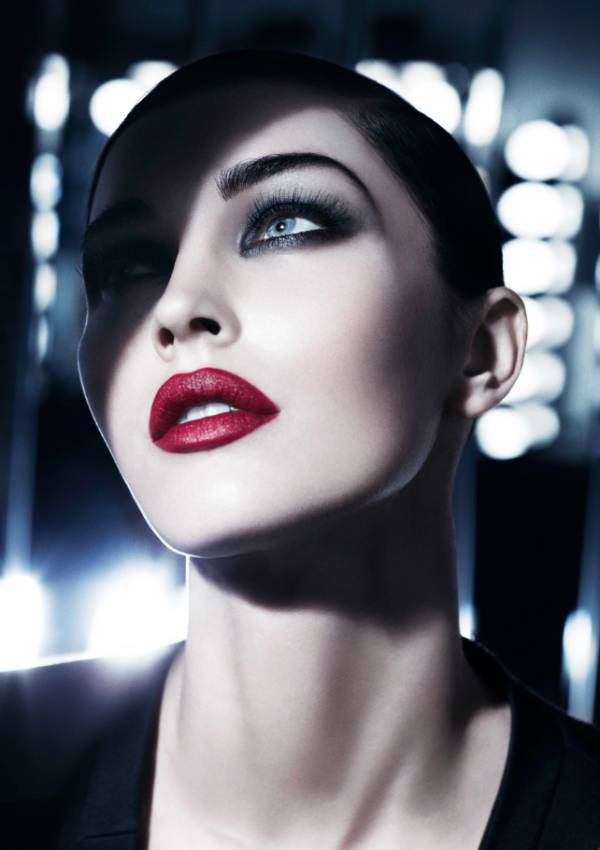 Giorgio Armani Fall 2011
Guerlain Fall 2011
YSL Fall 2011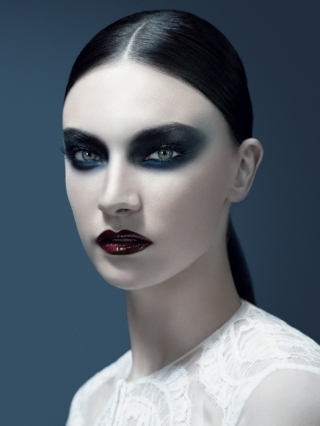 Givenchy Fall 2011…kinda reminds me of True Blood:)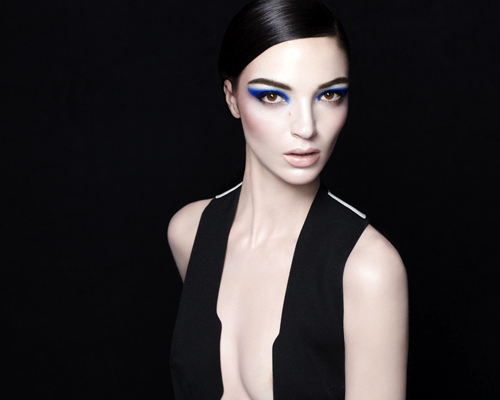 Nars Fall 2011
Laura Mercier Fall 2011, love it! Nothing crazy just amazingly beautiful!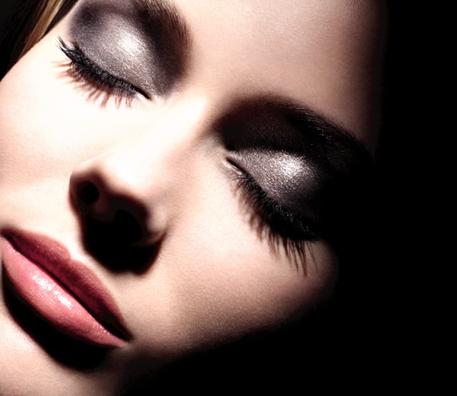 Chanel Fall 2011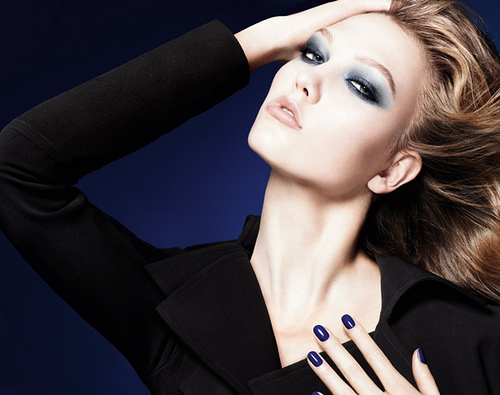 Dior Fall 2011
Estee Lauder 2011
Bobbi Brown Fall 2011
Lancome Fall 2011
Becca Fall 2011