Every few months I feel the need to check in with you when it comes to mascara. I like to know what your favorites are and if there are any that you recently tried that were awful. I can tell you in the last few months I've found more hits than misses which is good.
For me it's all about volume. But this year I've found some mascaras that are really good at adding length also. I didn't think that was possible. I have usually only been able to get volume or length….not both. I am loving this turnaround. I've really been trying a lot of brands but the drugstore is in the lead because they have really been hitting the market hard with some great new mascaras!
I'm a little obsessed with Dior Overcurl which is a bad thing. I think Dior is my favorite high end mascara brand. They don't miss a trick. I mean the mascaras they make are just about perfect. I don't know how they do it. I have tried tube after tube expecting to hit a dud formula but it never happens. They get me so fired up I wear their mascara tubes out until they are dried out and MUST be thrown away. I wait far too long to throw them away. Ever had an eye infection? Please remember to dispose of your mascaras when you should because its not fun! I've only had it happen once and its enough to give me nightmares.
I usually hate mascaras with a curved wand on sight. But of course Dior made it work for the big fat doubter/hater I am.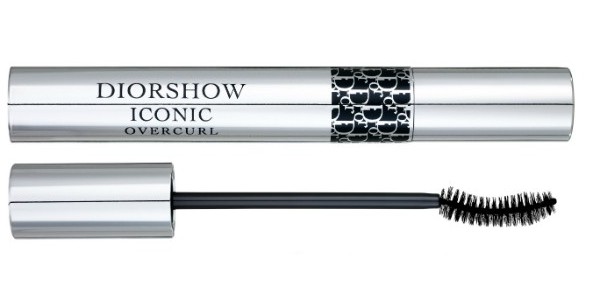 This week I'm testing out Chanel's Volume Mascara. It's in a beautiful tube that before I used it I used to pet like a hamster when I walked by it in my makeup room. Crazy right? Before I started using it I couldn't tell if it was going to work for me from the wand. Thats how I usually pre-judge a mascara. It's not a full proof system though. I really have got to test the stuff out for several days to really see whats up with it.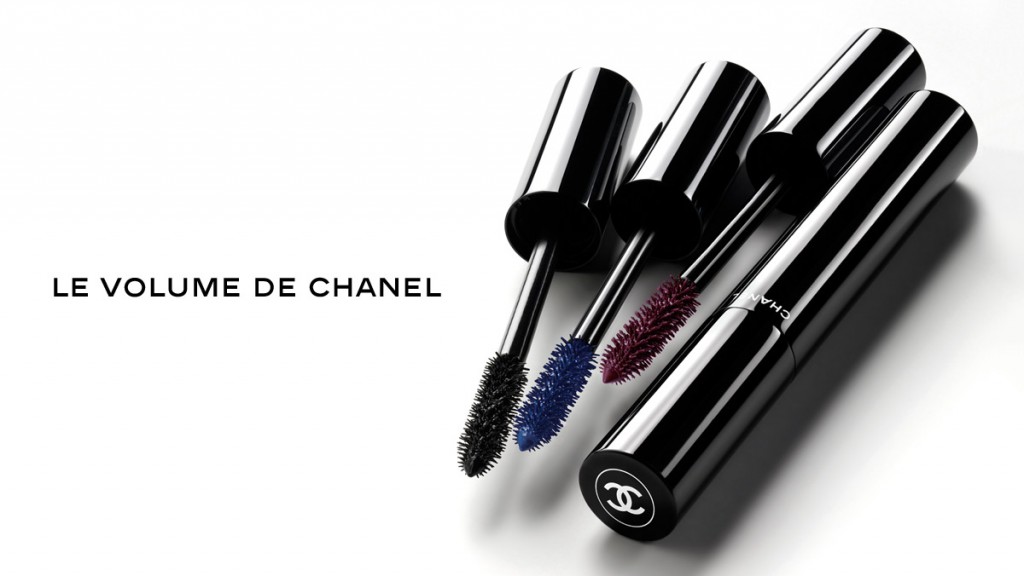 What are some of your favorites/holy grails mascara wise? Let me know!