Buxom Gilt Trip Set ($29, Sephora)
Who doesn't need a little gold for the holidays?
Inside this set you get a mini Onyx eyeliner, waterproof smoky eye stick in Machete, and glitter liquid eyeliner in Gold Dust. Oh and a cute gold bag! Lets not forget the BAG:)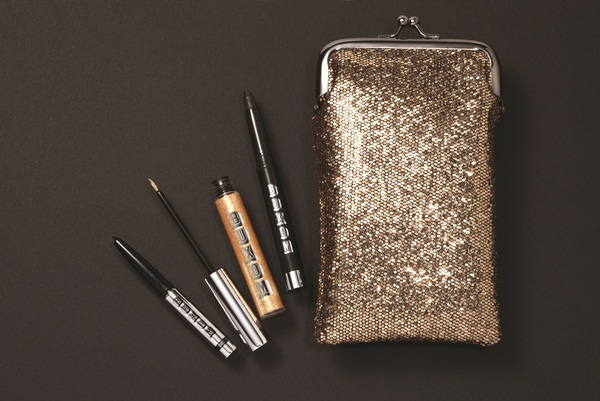 Please use the Rafflecopter tool below to enter. International readers enter also!
Good luck everyone!