I'm just starting to get into being a bronzing and highlighting maniac. I saw a bronzer I wanted to try on the Micheleista Beauty Blog: The Beauty Hunter. Besides being gorgeous Michelle has great taste!
If you'd like to see the Guerlain Bronzer #08 (.35 oz./$49) on Michelle please click here. It's subtle and beautiful! There are eight shades available for a variety of skin tones. Now I have to get the Hourglass Primer she used….this is how my addictions and makeup psychosis starts.  I blame other people/blogs for my issues. Here are the details on it from Sephora.com.
What it is:
A long-lasting, moisturizing bronzing powder.
What it does:
Whether dark or fair, blonde or brunette, Terracotta powder perfectly creates a natural-looking tan, whatever your complexion. Its unique texture has always been Guerlain's best-kept secret. It leaves no lines or marks, only a natural, radiant luminous tan. Its formula enriched with moisturizing ingredients doesn't dry out the skin and ensures long-lasting comfort.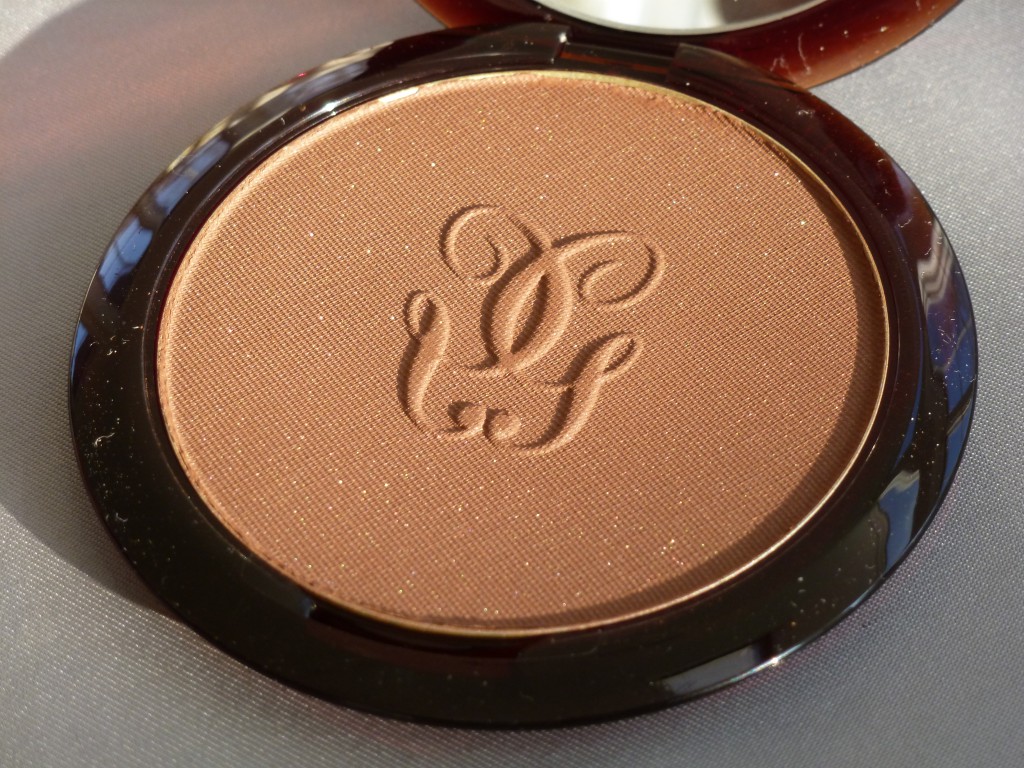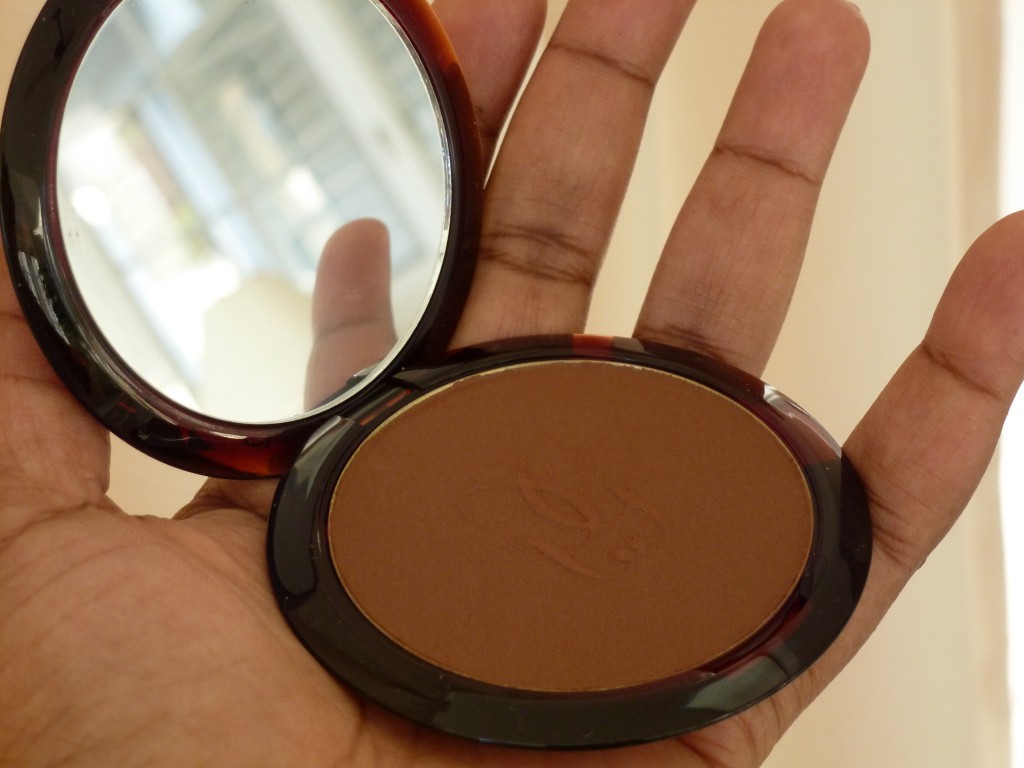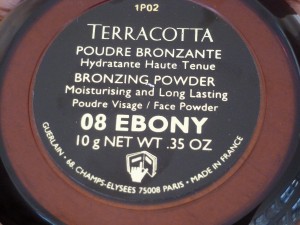 I've been using this for two weeks and I love it!
Rated A