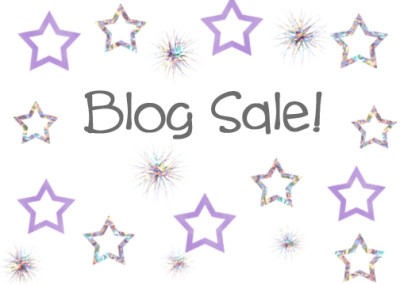 I go through my stash and organize frequently as I get new things and need to store them. The thing that kind of bothers me about doing a blog sale only a few times a year is that I hate having products sit for a month or two (or more eek!) until I have enough for a large blog sale. I was thinking of doing a mini sale soon or maybe having a blog sale tab (on the blog front page) so you can check when you have time if anything interesting is up for sale that you might like.
I kind of like the idea of doing mini blog sales or having a blog sale tab because the big sales are so much fun but they really are hectic! I am not going to complain much but lets just say I love hearing from 98% of you but the other 2% make me want to throw my laptop through a window. I've been accused of crazy things and gotten emails that are too funny/wrong to believe.
Here's an example of a funny one and a just plain wrong one:
Hi,
I want both of the Hourglass blushes you have for sale. I'm not paying $25 for each one though. I have been reading your blog and watching your videos for three years and I think you should give them both to me for $25 total. You buy a lot of makeup. It won't cost you $3.50 to ship it to me either. I looked it up and it should cost you a little over $2. So invoice me for $27 thanks!
&
Crystal-What do you mean the Hourglass blushes are gone? I emailed you as quick as I could! I'm sorry but I don't believe you had the blushes up for sale really. I think you just wanted to get people excited and I doubt you'll sell anything else. I don't like any of the other stuff you have for sale. I won't be reading your blog anymore because I think it's messed up to lie like you did.
Interesting isn't it?! So let me know what you think would work best. A mini sale or a page added to the blog that you can check. I think with option two it might be easier for me but I want to know what you think!