It's time again to talk about my (and your) makeup crazy. I know your a little bit crazy too…your here aren't ya? I'll show you what is on my radar and let me know if there is anything on yours. We can agonize as well as plot and plan together.
picture from Specktra.net
The online (only) release is on 6/6 for this Mac Riri collection.
The lipsticks are $15, blush duo $26, and lustre drops $20.
I've been eyeing this set on Sephora.com!
The Bare Minerals Dare to Wear Gold Set, $49 (Item 1497452) cause I love GOLD.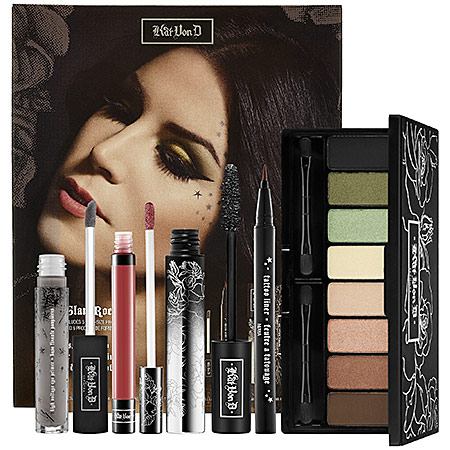 I love Kat Von D makeup. Look at this Kat Von D Glam Rock Set (Item 1496041) from Sephora.
Umm need it!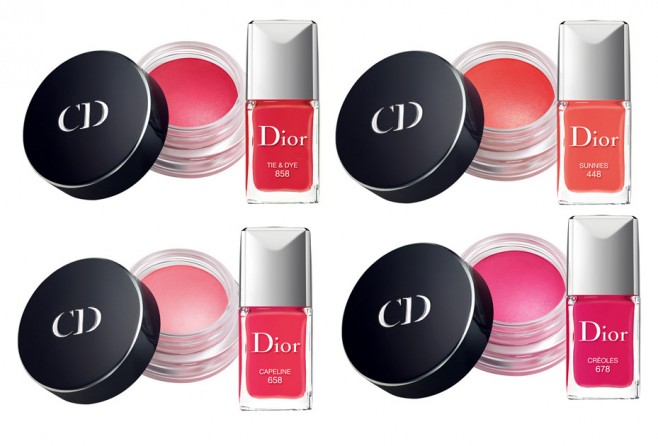 picture from Beauty Booty 411
Dior creme blushes w/matching polishes!
The blushes are $30 each so I have some careful decision making to do!