Here are a few things I'm thinking about checking out next month. As always let me know if you have swatched or tested out any of these things, I'd love to know!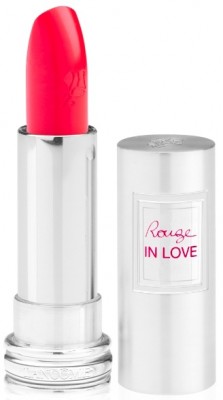 Lancome Rouge in Love Lipstick ($25)- I saw a display of these lipsticks from Lancome in Neiman's yesterday and I love the colors! So many choices and so many beautiful reds:)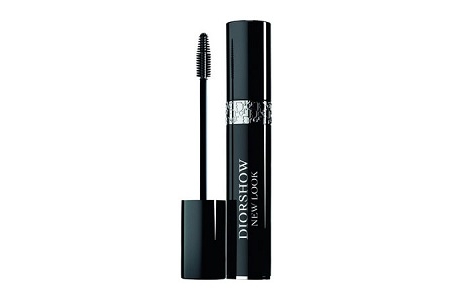 Diorshow New Look Mascara ($28.50)- The mascara wand on this new Dior mascara has me curious. I'm a big fan of big fat wands, lots of volume, and lets face it I'm a new mascara release sucker. When you advertise that you've got a "lash amplifier" and " lash multiplying effect" I'm gonna need to see it pronto….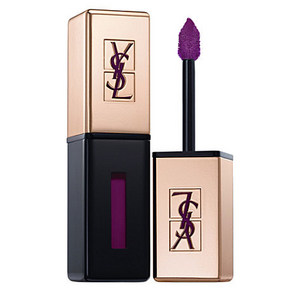 YSL Rouge Pur Couture ($32)- There are twenty colors and I really want to try at least one! This is a long wearing glossy stain. I don't have anything like that but if it means less touch ups I'd love to try it!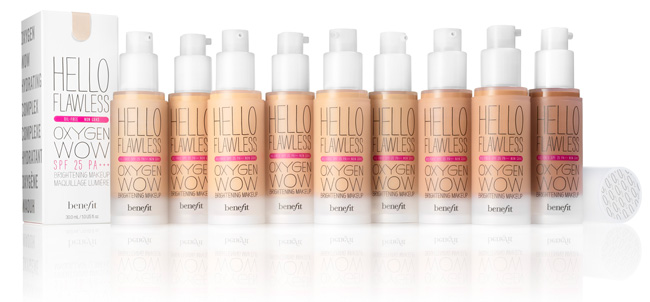 Benefit Hello Flawless Foundation ($34)- There are nine shades and I'm not sure the one to the far right (pictured above) will fit me but I'm curious! This is not a great fit for my skin type I suspect but I'd love to try it out.