It's been a very long time since I told you what I've seen makeup wise. So take a look at what's on my mind and I'd love to hear what is on yours lately. I've always got my greedy eyes on new releases so here is a rundown on what I want to snatch/order ASAP!
Photo from: Musings of a Muse
the Balm Meet Matt(e) Nude, $42- No I'm not tired of nude palettes and I doubt I will be anytime soon. This is supposed to release later this month and I can't wait to see these extra large shadows up close and personal. Just call me a nude matte fool!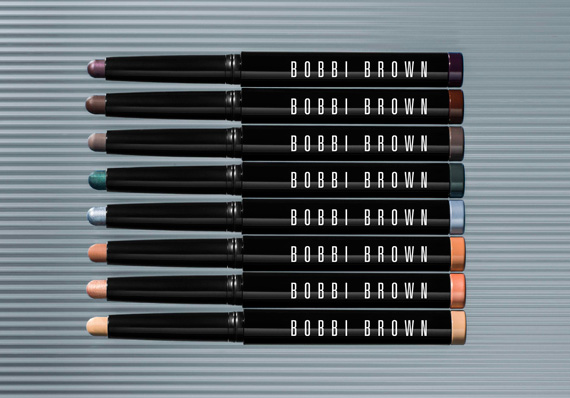 Bobbi Brown Shadow Sticks, $28- There are eight shades and the one at the top of this picture is purple. Enough said.
Bobbi Brown Pink & Red Collection, $18 to $26- I have to say that I've already been to the Bobbi Brown counter at Nordstrom's to pick up the matte red lipstick pictured above thats named Heart for $26. I walked away quickly though because I wanted more…give me strength to stay away from the rest of this stuff. That pink polish is seducing me with its beauty. I hate that.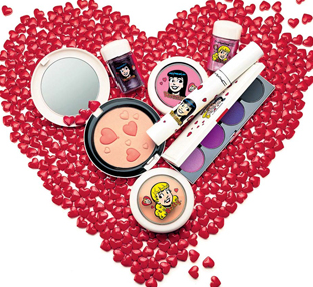 Mac Archie's Girls Collection- This collection comes out in early February and I know very little about it (like the release date grrrr) but I saw six lipsticks and I need three of them. Mac does it again. I swear they use rumor and speculation better than anyone to drive me crazy and I keep coming back for the ABUSE.