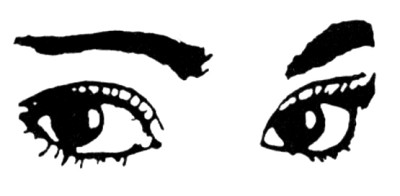 My greedy beauty eyes are fixated on a few new products. I love when new things come out. I just can't wait to try them. I'll show you what I have been looking at lately and please let me know what you have your eye on if you feel like it in the comments! 
Dior Addict It-Lash Mascara, $26
This came up on the Sephora website as a VIB Exclusive and I immediately was interested. Dior makes some of my favorite high end mascaras and they never disappoint. I like the wand even though it does look similar to several brands that I have tried. I want to try the black shade but this also comes in purple, blue, and pink!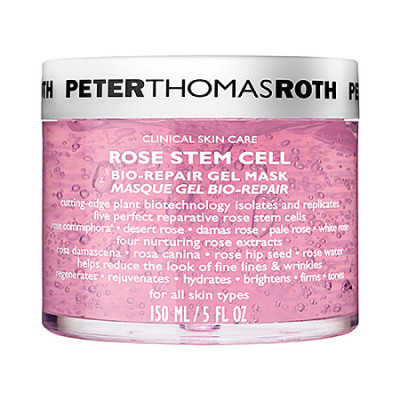 Peter Thomas Roth Rose Stem Cell Bio-Repair Gel Mask, $45
I am a serious lover of PTR products. This mask seems like a really great Summer treat for my skin. And if it has an anti-aging effect on my skin and I look like a teenager after using this so be it!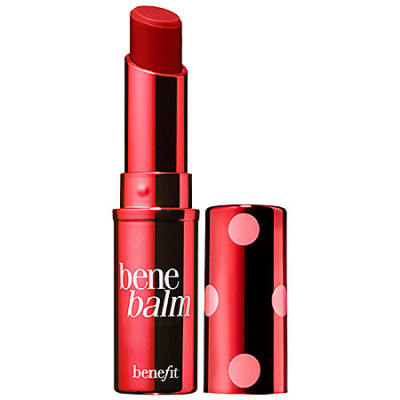 Benefit Hydrating Tinted Lip Balm, $18
I love a good balm and if it has some color to it I'm really interested! There are four different shades available (Rose is the one in the pic above) and in the description they mention that the product has a juicy flavor. Yum!
Boscia No Pores No Shine T-Zone Treatment, $36
This product from Boscia has good reviews and I'm willing to try anything that will stop the T-Zone shine I'm cursed with daily. If it controls oil and shine all day I will be beyond pleased!
Bite Beauty Agave Lip Mask, $26
I've heard a lot about this lip smoother from YouTube and on other blogs. I was going to resist but I've been having a lot of lip issues recently. Sometimes trying a bunch of lip products makes my lips super dry and hard to deal with. I might pick this up to see if it helps.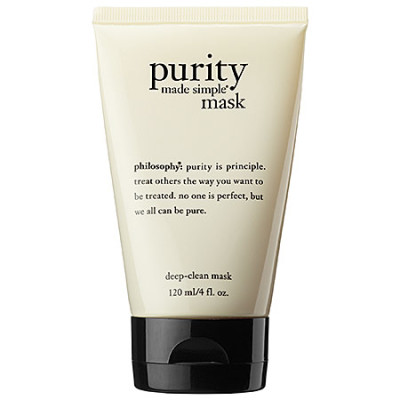 Philosophy Purity Made Simple Mask, $25
I don't need two masks but I really do want to try this one! I love Philosophy anything. I love Purity geez why did this and the PTR mask come out at the same time? I gotta choose. I may save this one for Winter though. Or not. See I'm going to have to think about this more!
Josie Maran Model Citizen Argan Cleansing Oil, $32 I love cleansing oil. I have never tried Josie Maran's though. I love the packaging but now that there are perfectly good cleansing oils at the drugstore this $30 price tag is hard to justify. I may have to skip this one. But just know that I don't want too!