Laura Mercier Artist's Palette For Eyes ($48, Sephora Exclusive)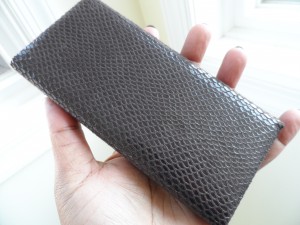 I like Laura Mercier shadows but I always wait till the holidays to get a deal! This exclusive palette at Sephora is one of the best deals that I've seen from the brand in a while. This palette features six shimmer shades and six matte ones. It's a perfect mix!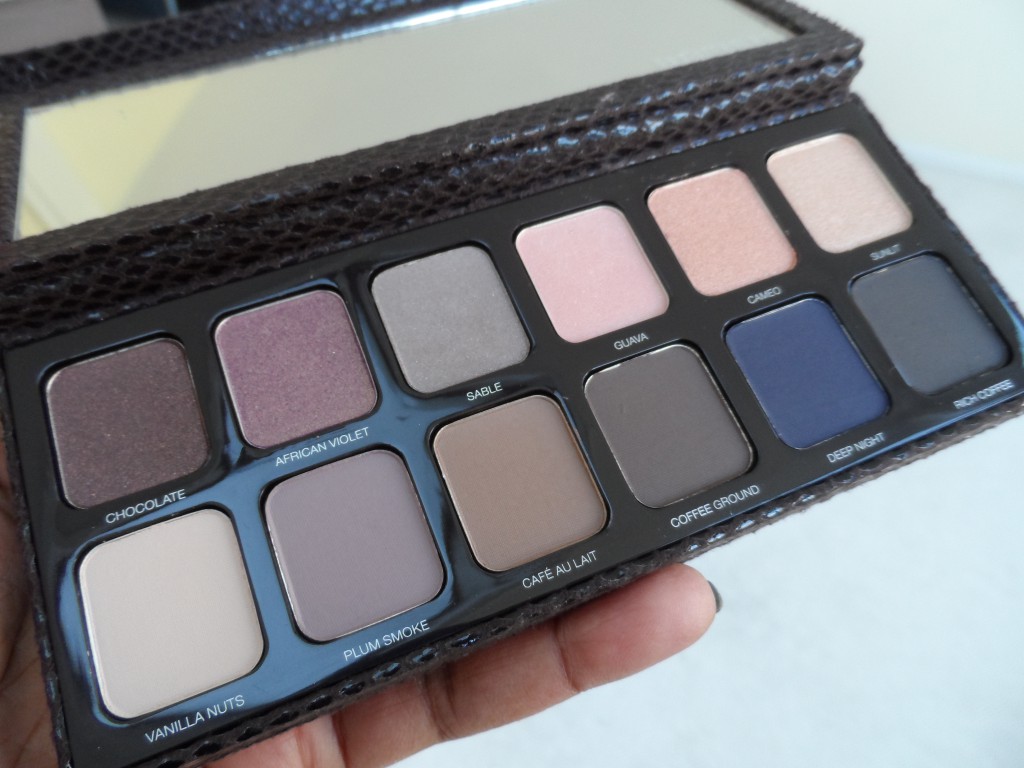 This packaging is beautiful. I bet you can see why I couldn't resist getting this during the Sephora VIB 20% off sale. This palette was calling my name!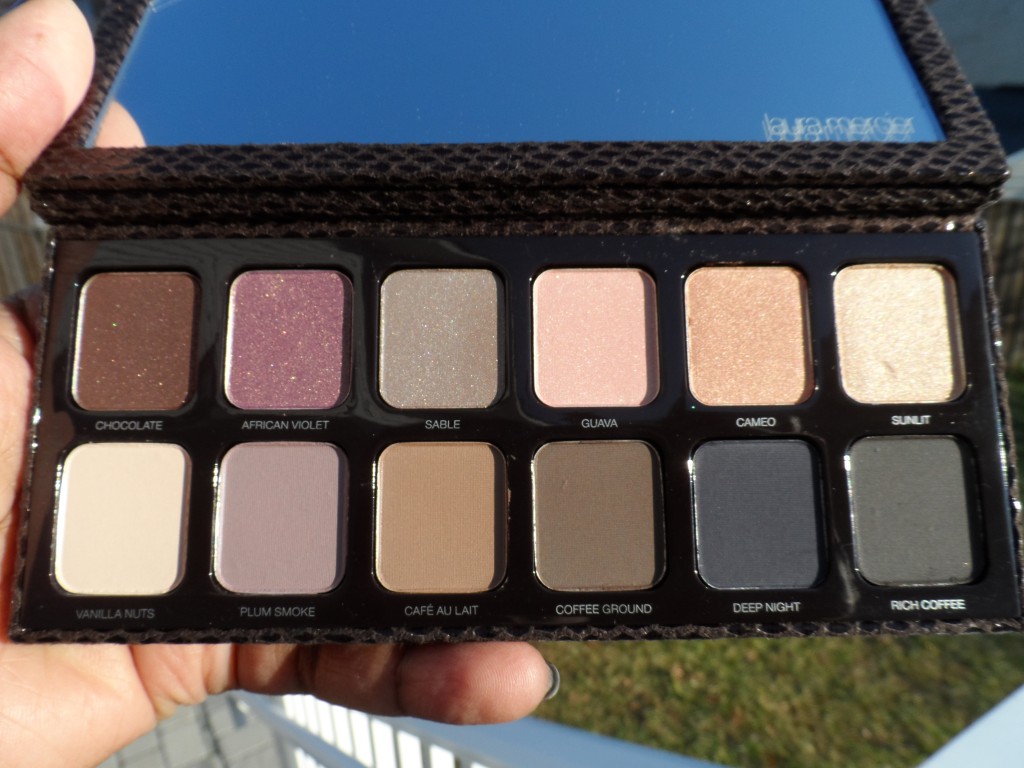 LM shadows are a little powdery but that doesn't mean that the color won't transfer to your lids. Like LORAC you have a little bit of a dust up sometimes but these shadows show up on your lids beautifully and are pigmented as can be. The shimmers are beautiful and the mattes are perfect. Does this look like UD's new Naked Basics palette to you? The bottom row kind of does to me.
Here are some swatches! You can click on a picture to make it bigger. Remember this first set of swatches is the top row of shimmer shades.
Chocolate, African Violet, Sable, Guava, Cameo, and Sunlit
The next set of swatches is for the bottom row of matte shades. These are sooooo good. Love mattes. Can't get enough of em!
Vanilla Nuts, Plum Smoke, Cafe Au Lait, Coffee Ground, Deep Night, and Rich Coffee
Check Sephora for this. I think they are the only ones with it and I'm not sure it will be around for long after the holiday!