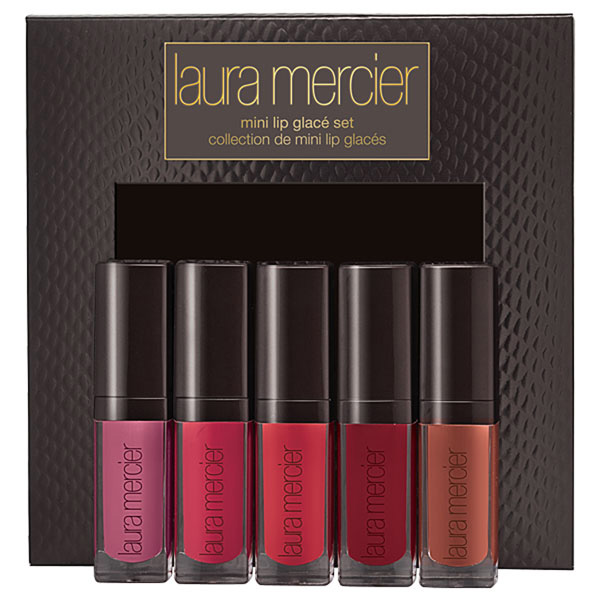 Laura Mercier Rich Berries ($48/.1 oz each)
I've gone lip gloss crazy this holiday its a fact! This set from Laura Mercier caught my eye because the colors looked amazing. I was glad that all the colors lived up to my expectations. At $48 I wanted to love each color and I'm happy to say I do. I love mini glosses in general because you can drop them in your purse, keep them in your car, or pull them out while at lunch and have people ask you where you got such a cute mini gloss instead of thinking your a diva. HA!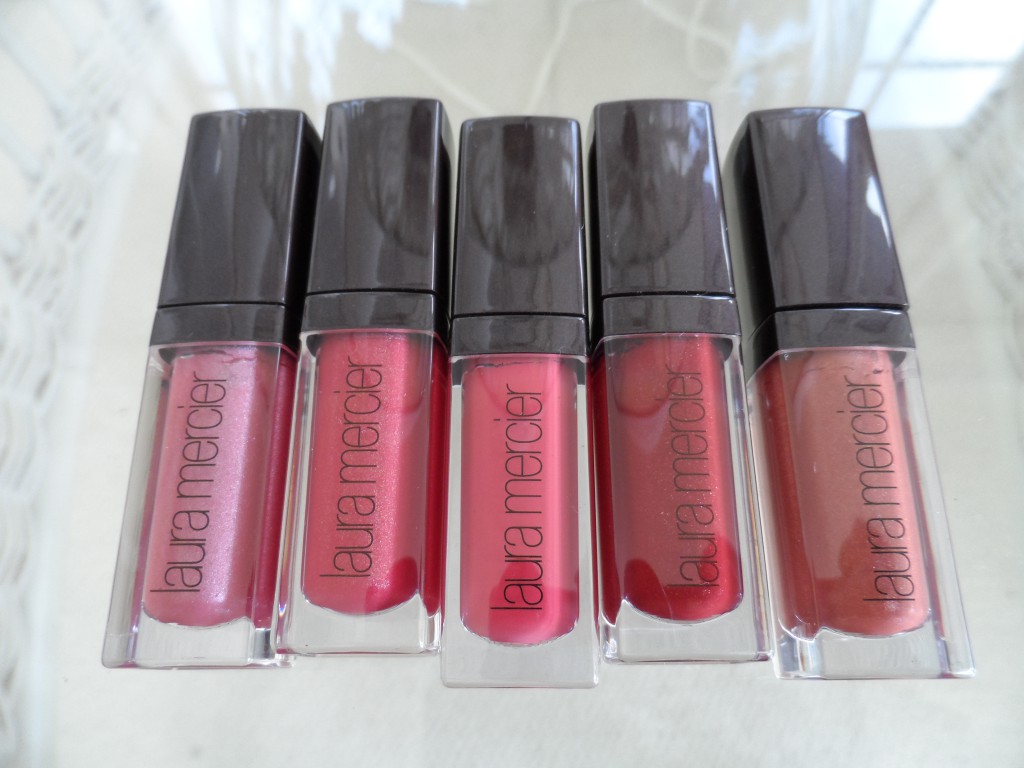 Violet, Rose, Cerise, Sangria, and Brownberry
Here are some quick lip swatches of the colors. These colors are gorgeous which is great but let me say that these glosses feel great on the lips and aren't too sticky. I end up touching up every four hours or so and its a pleasure! Please remember that I took these pics one after the other so there might be some stray glitter so I'm sorry. But here we go!
Violet (soft lavender)
Rose (red pink)
Cerise (coral pink)
Sangria (rich red)
Brownberry (red brown)
Cerise and Sangria are limited edition so there is something in the set for die hard LM fans that want new colors. I picked this set up at Nordstrom. I suggest hunting down this set of mini's QUICK if you are interested. It's already sold out on the Laura Mercier website.
If berries aren't your thing there is also a set of mini soft nude lip glace's available for the holidays!