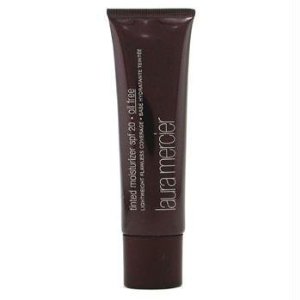 Laura Mercier Tinted Moisturizer, $43
Now I get it!
So many people have told me over the years that Laura Mercier's Tinted Moisturizer was the business. I thought it was a bad fit for me ( I tried it years ago and the color wasn't a match) but now this Mocha…looks good! I think this color is a great match for my skin tone and the this formula goes on like butter and just works. Where has this been all of my life?
From the Laura Mercier website:
What it is: A perfect blend of skincare and makeup that helps control oil breakthrough and gives skin a sheer hint of colour for a healthy, natural glow..
What it is formulated to do: Laura Mercier created this product to give skin a healthy 'no-makeup' look with a soft hint of colour that evens and enhances without hiding the skin. This oil-free lightweight formula provides ideal protection from the sun's harmful, damaging rays with broad spectrum SPF 20 UVB/UVA sunscreen. Perfect for all skin types, especially sensitive or oily skin.
I went to an event at Nordstroms recently with a fantastic makeup artist and she had to convince me to even try the Tinted Moisturizer. I was not a believer and I had to tell her (in a nice diplomatic way) that I just don't like the stuff. I told her the new Oil Free Supreme foundation works for me but not the LM tinted moisturizer. She talked to me some more and told me that trying it again might be the thing. I had the wrong shade before and this is not a bad product for slightly oily skin like mine. After all this is the time of year that I love and I can do almost any base cause its COLD.
I must say it looked fantastic all day. I touched up once with some of my Mally Face Defender about six hours and I was good until 11pm that night. Amazing.
There are several shades available: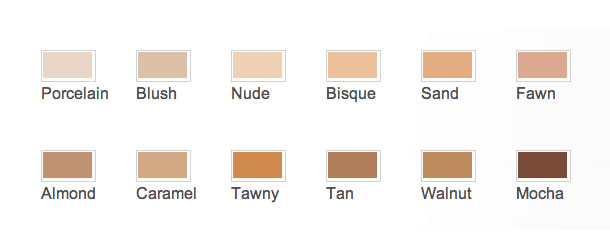 Check out a sample at Sephora or at the Laura Mercier counter in your favorite department store. When it comes to foundation try it before you buy it!