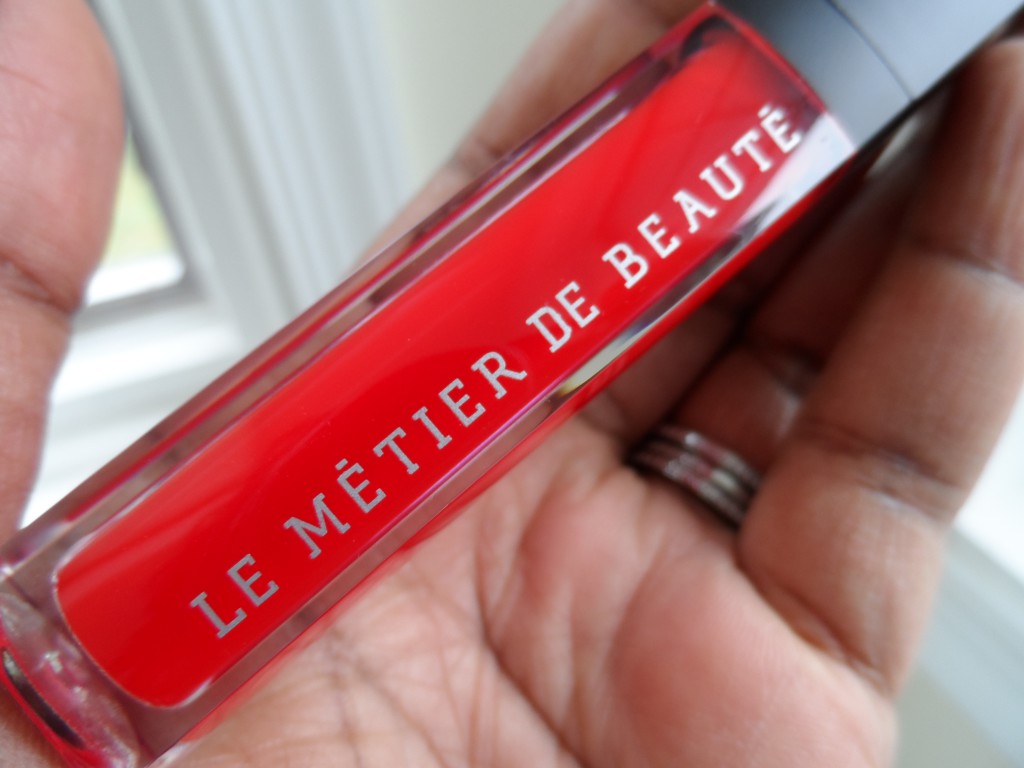 Coral Confection Lip Gloss ($32)
I love LMDB gloss. It's a fact. After the limited edition Red Velvet last March I've been hoping for another bright color from Le Metier. Well it's here and it's called Coral Confection.
Here is a description (from the Neiman Marcus website) in case you are not familiar with my regular spamming of LMDB glosses:
Drench lips in total luxury: sumptuous, punchy color saturates lips in a unique, ultra-lightweight formula enriched with emollients and antioxidants for beautiful, supple lips. Elegant, semi-translucent glossy color. Vitamin E and lanolin for soft, supple lips. Silky texture and easy-glide formula. Never heavy or sticky.
These are the most comfortable glosses to wear and they look gorgeous all day long. Check this out soon as I believe its limited edition and Red Velvet sold out very quickly if I remember correctly. If you don't have an LMDB counter check with Kathy Shoreman at Neiman's in Tysons Corner, VA. She can help! Her number is 571-533-4972. I got a beautiful nail shade with this called Red Hot Tango check for that polish also.
Summer is not over yet, colors like this are keeping it alive!