This is one of the biggest disappointments ever….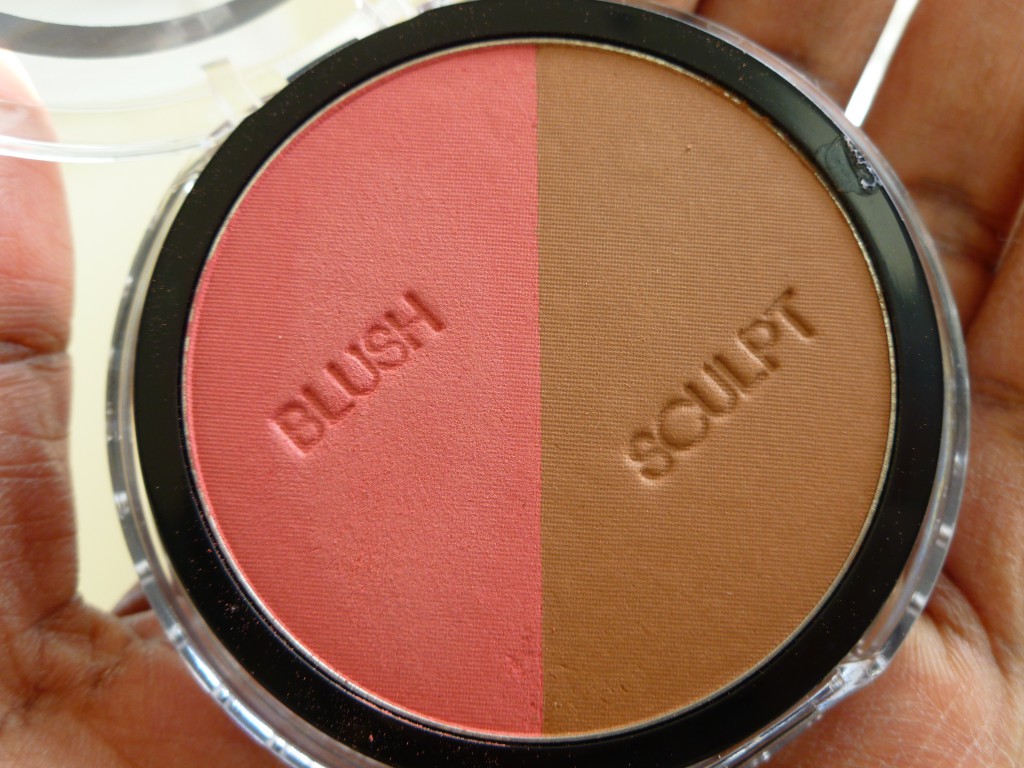 The one positive thing that I said in a YouTube video about this got shut down. I featured this as one of my January regrets and I said that maybe this works well for lighter skin tones. Cause it doesn't even show up on me. Well I had several NW15/20 girls respond in the comments that it doesn't show up on them either! This is the chalkiest, driest, and unpigmented product I have ever come across. It's so strange….
I tried to take swatches for you but it was horrible and I don't even want to show you how they look. I'll just say that as always I would love to know if you were able to make this product work for you. I hate to give up on anything but at this point I've exhausted my skills on this. I couldn't even get it to look decent over top of a cream blush which defies logic. Considering this is at a high price point for a drugstore product (approx $12) I am especially surprised by how chalky and unforgiving it is.
L'oreal…SHAME ON YOU!
Rated F