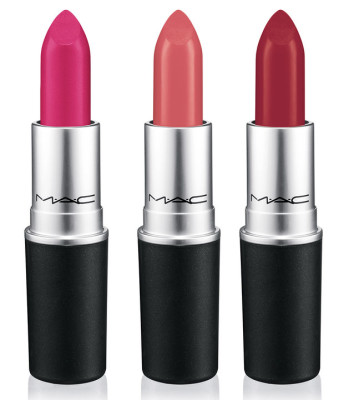 Pink Poodle is a pretty bright fuchsia pink color that I knew I wanted to try out from the Mac By Request collection this year. Fuchsia is where I live and breathe when it comes to lip colors after all! The "poodle" has lived up to all my expectations and more. I was a little worried about the lipstick. It's a glaze finish and I wondered if it would be pigmented enough to give me a nice opaque finish when worn alone. Well it turns out its great alone! No issues whatsoever.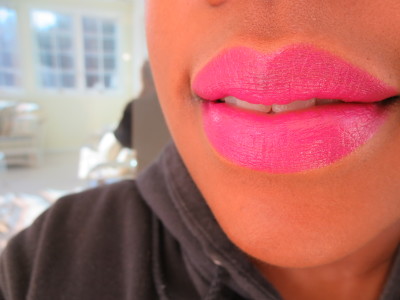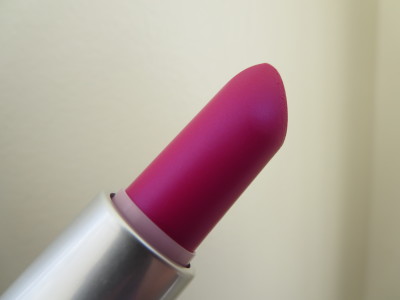 But if you add Pink Poodle lip gloss everything is amped up into the amazing zone. I love it!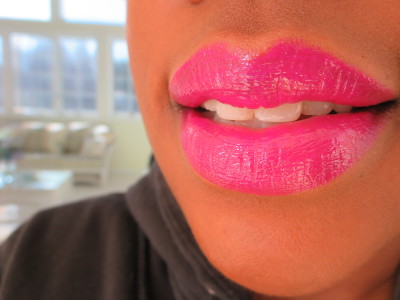 Love this combo. Check it out if you like a retro type fuchsia. I say retro because there is a purple-ish tint or tone in there that reminds me of another decade. The By Request collection is limited edition and available on the Mac website. The lipstick is $16 and the gloss is $15. I showed the other lipstick/gloss duo I got from the collection called Glam a few days ago. Check that out if you haven't already it's a really pretty pinky red!
But if you like fuchsia, get the poodle!