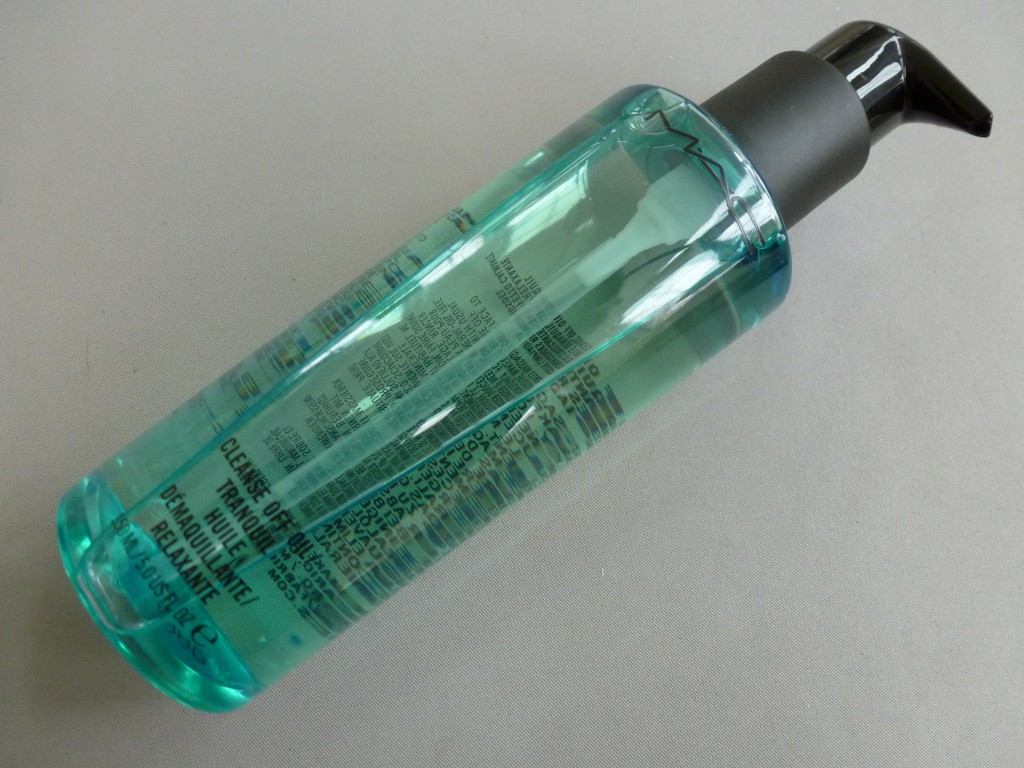 As an oily skinned (t-zone mainly) girl I avoid oil at all costs. In makeup items and skin care products I watch for oil in ingredients at all times. But over the last year or so many people who I watch on YouTube have been raving about Cleansing Oils. What surprised me was the fact that these people I love to watch have oily skin just like me!
I finally purchased some Mac Cleanse Off Oil/Tranquil on our last vacation. I was so excited to visit a Mac Pro Store and after talking with the helpful sales associate she recommended that I try it. As for my skin type I usually have an oily t-zone but dry cheeks. My usual routine is to use Dove Makeup Removal Wipes at night. I go through remover wipes at a rapid pace. The Dove wipes are gentle and so quick and easy. I've been using them for years.
I had this Cleanse Off Oil on my counter for weeks and did nothing with it. I was so scared of the oil. Finally two weeks ago I pumped it out into my hand and rubbed it all over my face with both hands and watched my makeup liquefy off. All of my eye makeup was loosened and after splashing my face with water it was all gone. All my makeup…without any intense rubbing and irritation. I love this stuff! I like how my face looks afterward too. It isn't dry or oily its somewhere in between.
Check this out if you're looking for a makeup remover. They sell smaller 1 oz travel bottles of this for $10 if you'd like to see if this is right for you without getting a full-sized one. It's on the Mac website too.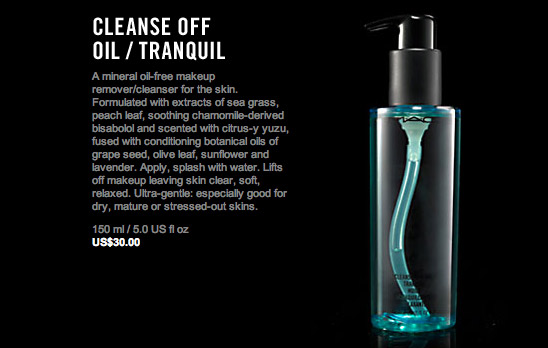 Rated A++++