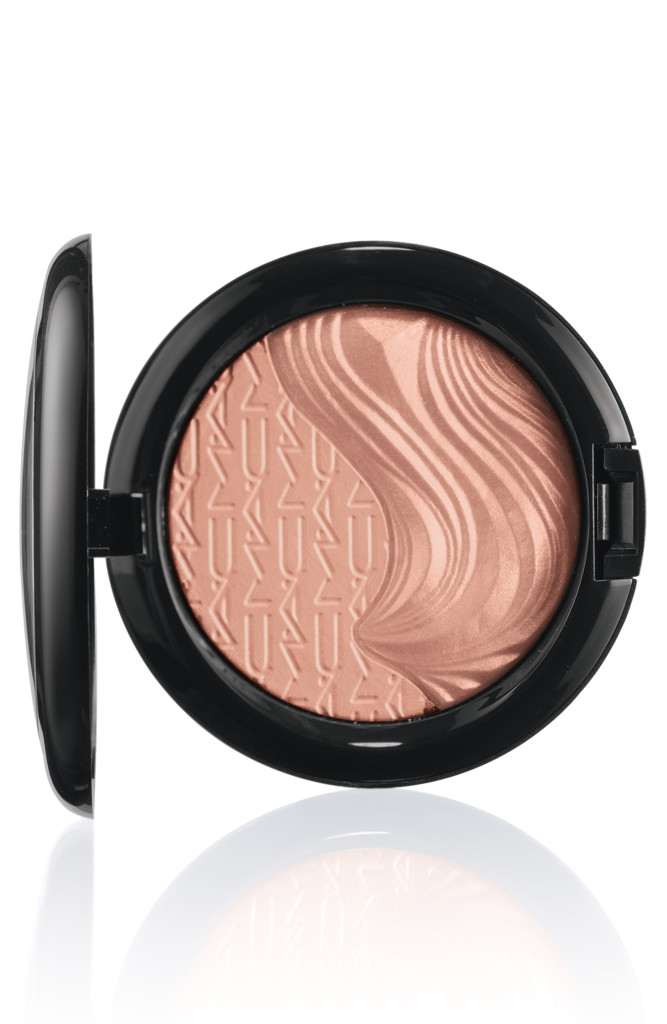 Mac Fairly Precious Extra Dimension Skinfinish, $30 
I love Mac's Skinfinishes! They are the perfect highlight and I always consider getting the latest ones when they come out.  I know they have a cult following so if you have tried one you might already be a fan. If you've never tried one or if you'd like to please enter this giveaway for one that was recently released in the Magnetic Nude collection.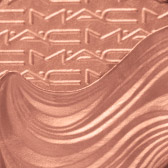 International readers enter also! Good luck everyone! Use the Rafflecopter tool below to enter.