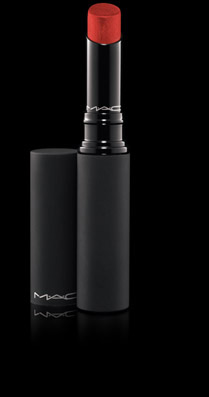 I got one lipstick from the Mac Styleseeker Collection. Eden Rouge is red and right up my alley!
Mac Eden Rouge Mattene Lipstick
($15, .08 oz's.)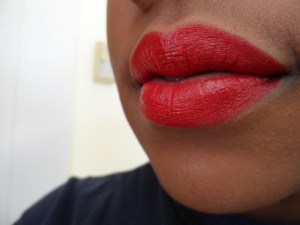 This is my first Mattene lipstick and I love it. Eden Rouge has got a nice semi matte finish and is really comfortable to wear all day. Did you pick up a Mattene shade from Styleseeker? There are five so you've still got time!