Okay I've got another one. I was shocked when I looked into my stash and realized how many Mac Rihanna collection lipsticks that I have been using and loving. They came out at different times but put altogether they are a really nice collection of lipsticks. Bad Girl Riri is a great lipstick and a really nice nude for me. It has a longer wearing matte finish that stays put. And color wise there is a little bit of pink to it so I love it shade wise. I gloss it up sometimes or add a deeper lip liner but it looks really nice alone as well.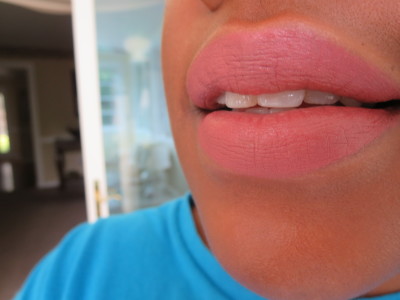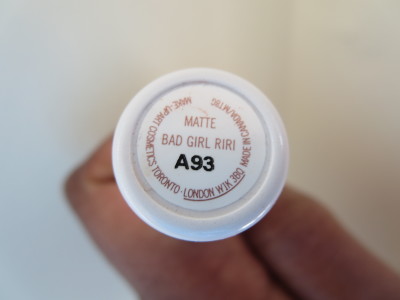 I keep this in my favorite nudes jar. Yes I have a jar! I keep all the true nudes (glosses & lipsticks) together and in another jar I keep the pinky nudes together. I have countless lipstick/gloss combinations going on in the jars and keeping them together makes it easy to do a simple nudish lip quickly. I also have jars full of bright fuchsia's/reds and purples/deeper vampy colors. I really love the jars because it cuts down on time when your trying to get out the door!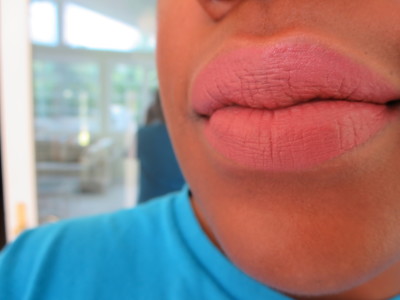 Mac Bad Girl Riri should be permanent! This is a great color and out of all of the shades from the Rihanna collections it's in my top three!