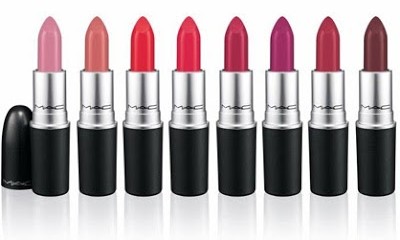 I love matte lipstick. When I heard Mac was coming out with a limited edition set of matte lipsticks I was all about it! This is the matte formula from Mac that I like. It's much easier to wear than Mac's Retro Matte formula. I love Ruby Woo but that formula kills my lips! I would recommend using these shades on your lips when they are in good shape and use balm to help with moisture if dryness is an issue. I swatched these in a recent YouTube video but I wanted to do lip swatches also because these aren't sold out yet which is great! They retail for $16 each so choose wisely!
I decided on four shades to get out of the eight that were available. I am really happy with the ones that I got. First up Pander Me. This was a little out of my comfort zone but I'm so glad that I got it. It's described by Mac as a soft peachy mocha.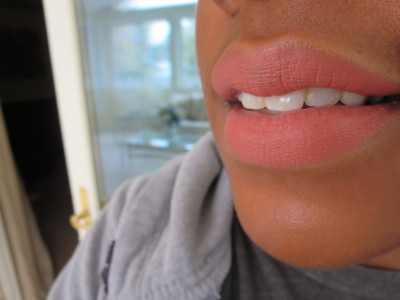 Next one of my favorites of the bunch Damn Glamorous. Mac describes this color as a bright pink red.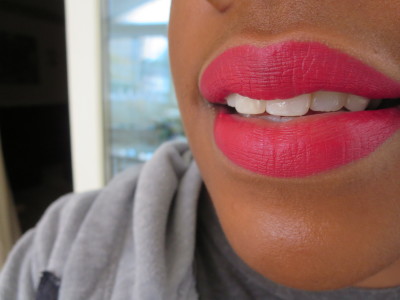 And this one reminds me of Rebel. It's called Fashion Revival. They are saying its a deep raspberry shade.
And last but not least the brightest one I got La Vie En Rouge. Mac says this is a bright orange coral. I must agree its all of that!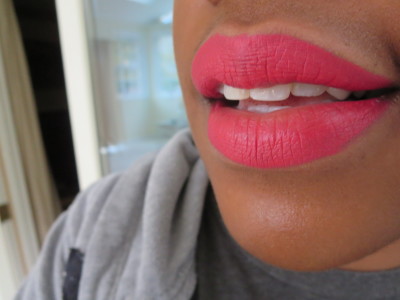 I really like them all. If you love matte lipstick consider the shades in this collection. They are still all available on the Mac website as of today. I can get 5+ hours of wear depending on what I'm doing and I love that! If you like shades that you can put on and not have to babysit throughout the day consider these!