I just thought I'd ask for a little help from the smartest people I know-all of you! I am headed to The Makeup Show NYC this weekend and my favorite stop last year was the MUFE booth. I have a few favorites from their line but I thought I'd ask you guys if there are any products that you love or would like to see reviewed. Everything is going to be discounted (40%!!) so I'm going to try a bunch of stuff I've seen and lusted over in the last year.
Some of my favorites are Mat Velvet Foundation #75, HD Primer, Smoky Lash Mascara, All Mat, Aqua Lip Liner, and the Camouflage Cream Palette #04. I think I tried an HD Blush also. I know I'm not a big fan of the lipsticks (kinda dry) and the Mat Black Aqua Eye Liner. So far these are the things I've got on my list: the Sculpting Kit #4, Eye Prime, Uplight #23 (highlighter), Aqua Shadows #20 & #8E, and HD Concealer.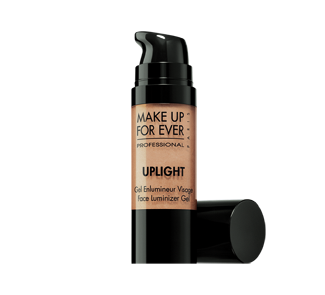 I'm curious about the Face & Body Foundation also. I swatched it this week at Sephora and I like that it looks so natural. Let me know your favorites or if there is anything you'd like to see! I'm open to suggestions!