There are a few great things that are coming out soon. I thought I'd show you the ones I'm most excited about!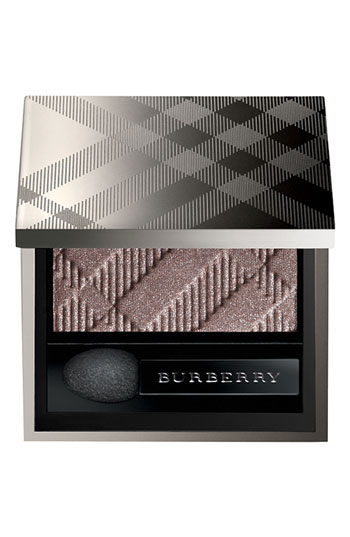 Burberry Midnight Brown Eyeshadow, $29- When I saw this on a few of my favorite blogs I vowed this will be my first Burberry eyeshadow. It's from the Fall Collection which I've decided isn't for me pigment wise but this shadow is!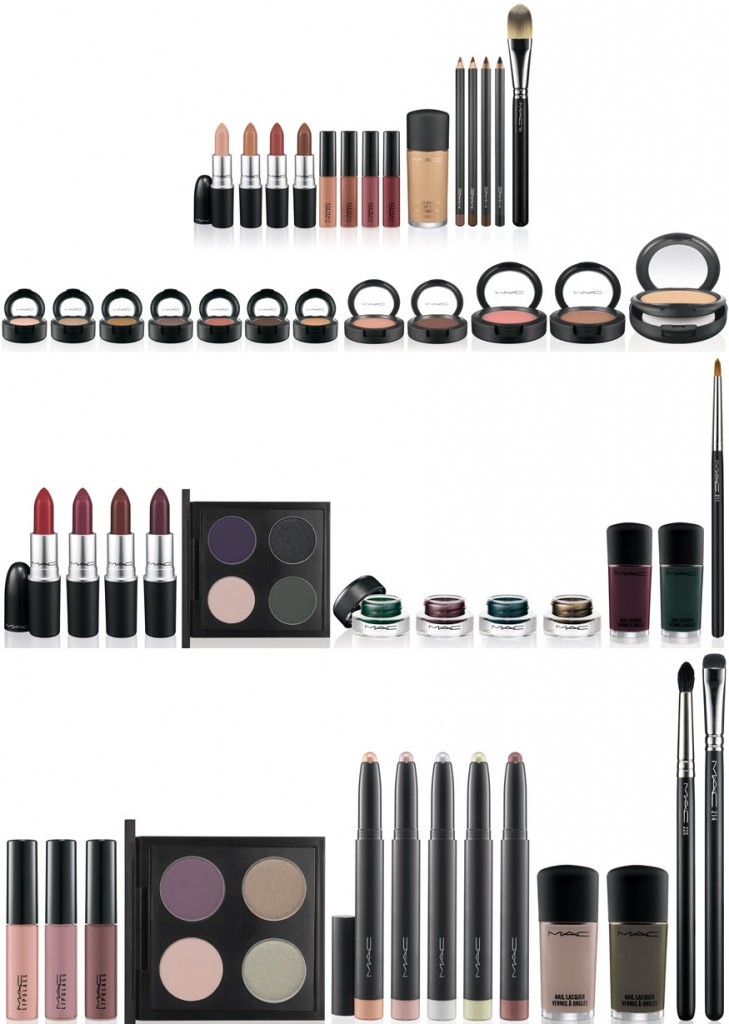 Mac Me Over Collection $$$- I love that Mac is using real women and men (yay!) for their latest ginormous collection that comes out on August 25th. I love collections like this because there is something for everyone. I think I'll finally pick up Satin Taupe eyeshadow and Spite Lipglass. There is a mix of permanent and limited edition products in this collection.
Giorgio Armani Jacquard Woven Eye Color Palette 1, $45- I'm not positive about the price on this but I saw it and decided I must try it. It wasn't in stock at my favorite Neiman's when I went trolling for it a few days ago but hopefully soon! There is another eye palette and a face palette in the collection but I just want to see this!
Chanel Fauve #90 Eyeshadow, $28.50- This is just gorgeous, I got to see it on a few blogs since its previously been released outside the U.S. It's coming our way and I am so ready to swatch it. It looks so versatile, I need to touch it and wallow in it:)
Is there anything you are looking forward to in the coming months? Do tell!