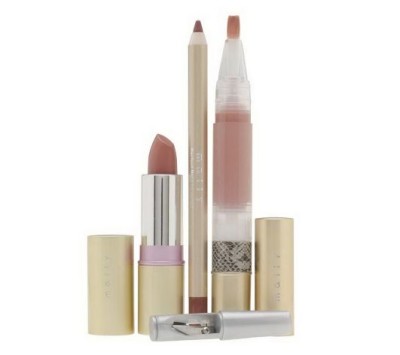 Nude lip looks don't come easy for this girl. But I have something that I'm addicted to using lately and its from Mally! It's a cute set from her for nude lovers or in my case nude doubters. There are three sets available. I got the Deep Nude set. If you are of a lighter skin tone than me there are two other choices which is nice. Regardless you get a lip pencil, lipstick, and gloss. Mally has all your bases covered with this one!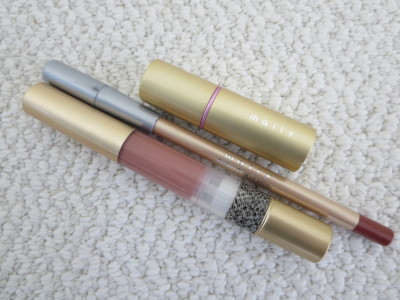 This set retails for $35 on QVC. All the products are full size so I think this is a decent deal. And it looks fantastic by the way in my own personal opinion!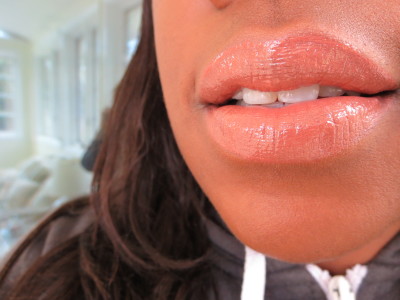 The lip pencil and lipstick are the exact same shade. And I don't think I would wear them alone. But when you add the gloss… Well that's when the magic happens and when I ohhh'd and ahhhh'd in the mirror at myself when I used everything for the first time. I like all three products. Since you are layering (liner, lipstick, and then gloss) this stays on for a decent number of hours. I didn't notice an odd smell or taste with any of the products either.
Check this set out if you are in the market for a great nude look that is addictive.